Views for days (and nights)!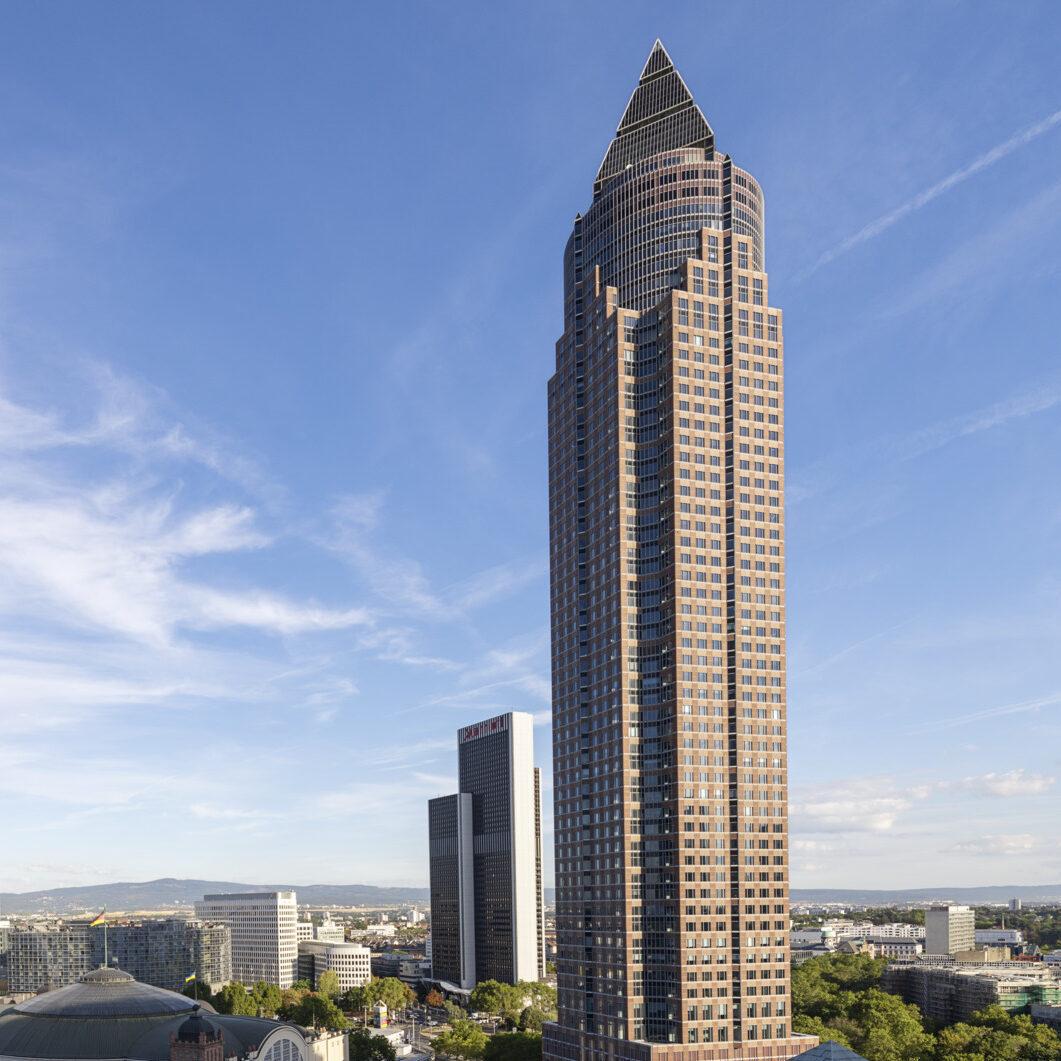 see Frankfurt at its best
Thanks to their position between the 11th and 14th floors of the hotel, these rooms provide views as far as the eye can see. As day turns to night, watch as the sun sets and the light glistens on the windows of the buildings beyond.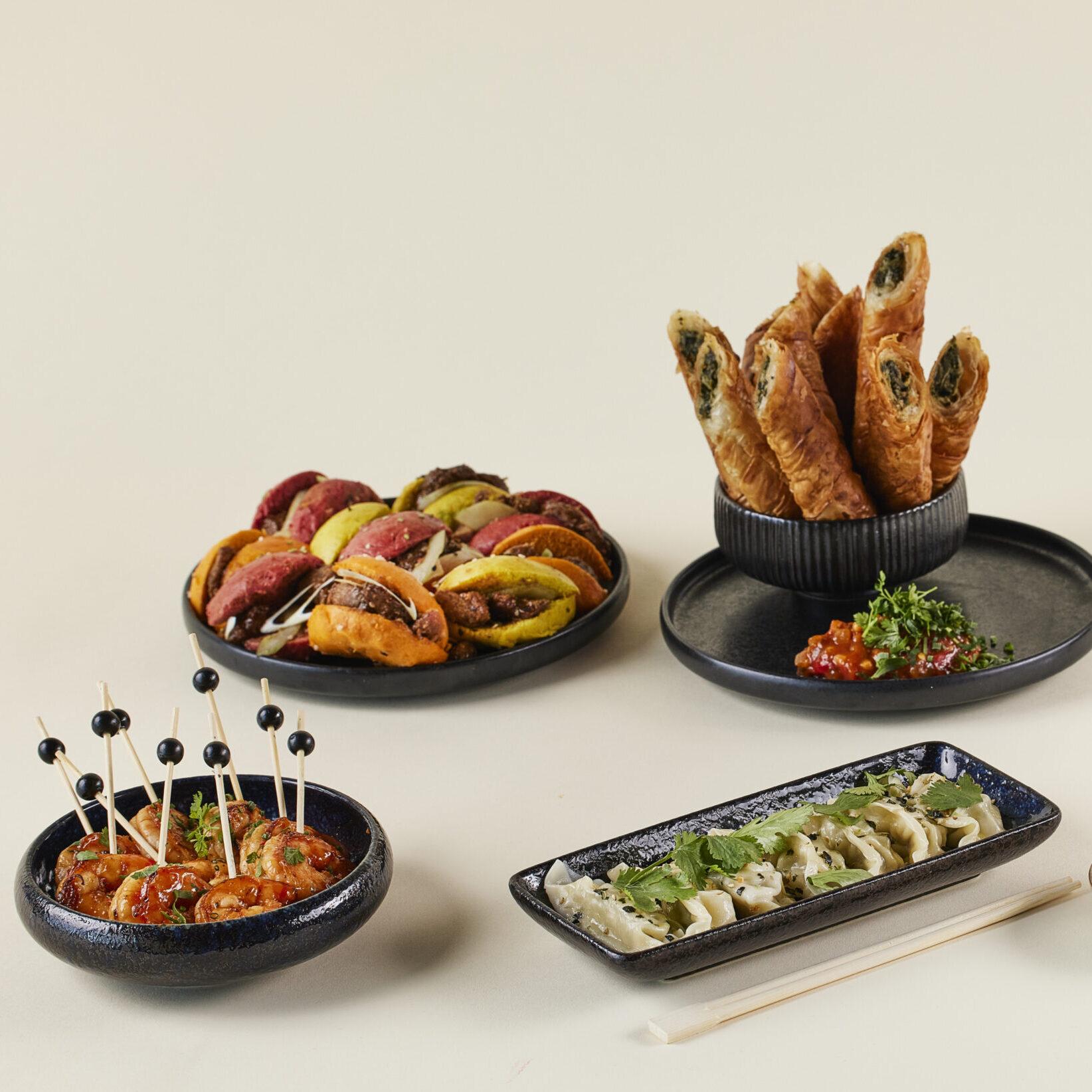 relax and take it easy
With a complimentary bathrobe and slippers, you'll find it easy to relax after a long day of meetings or sightseeing. Fancy the ultimate in relaxation? Slip into something comfortable and call for room service. Experience bliss.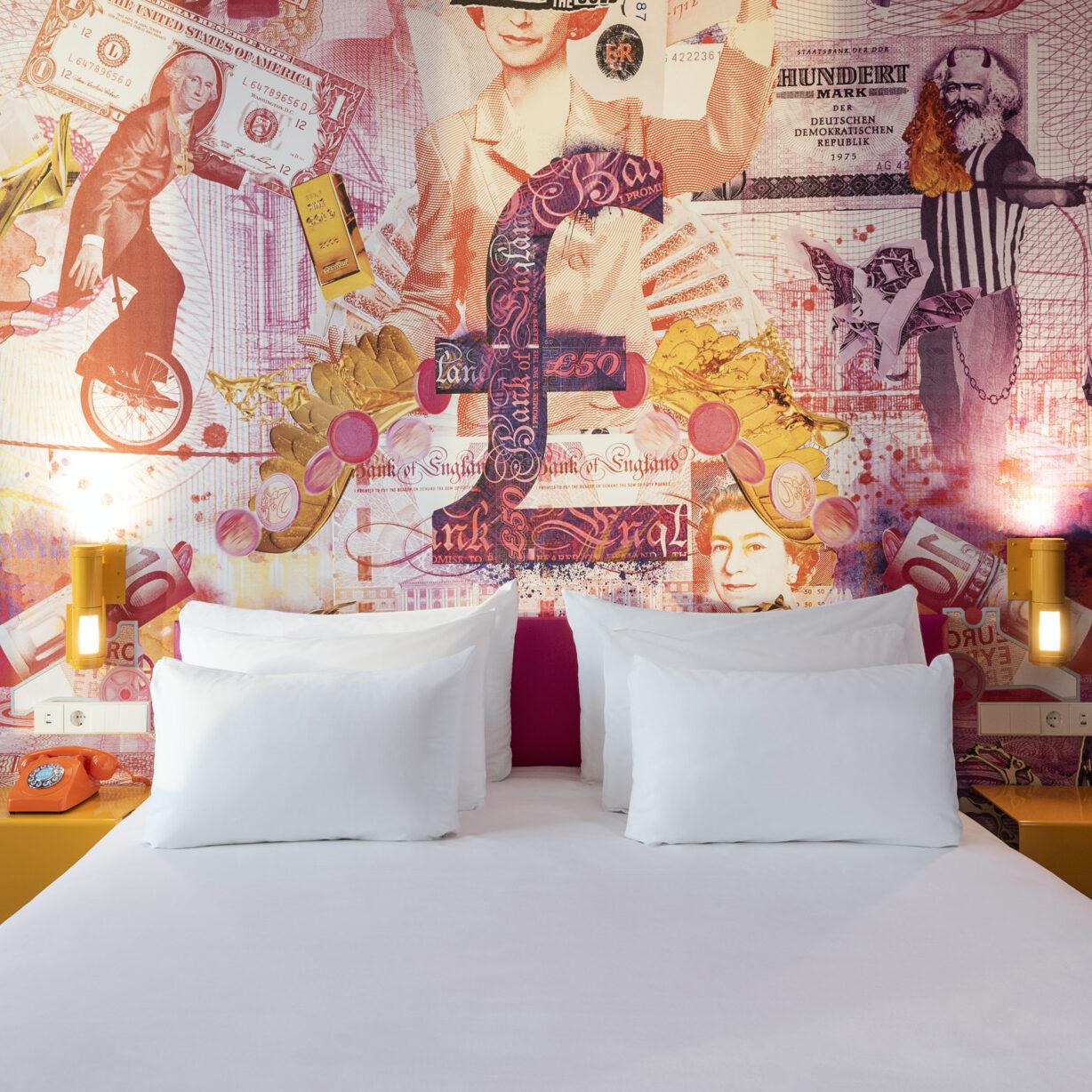 sleep like a king
Soft sheets, a choice of your own pillow and an ultra-comfy mattress. On your king-sized bed, a great night of sleep is guaranteed. In fact, you may find it difficult to peel yourself out of bed in the morning.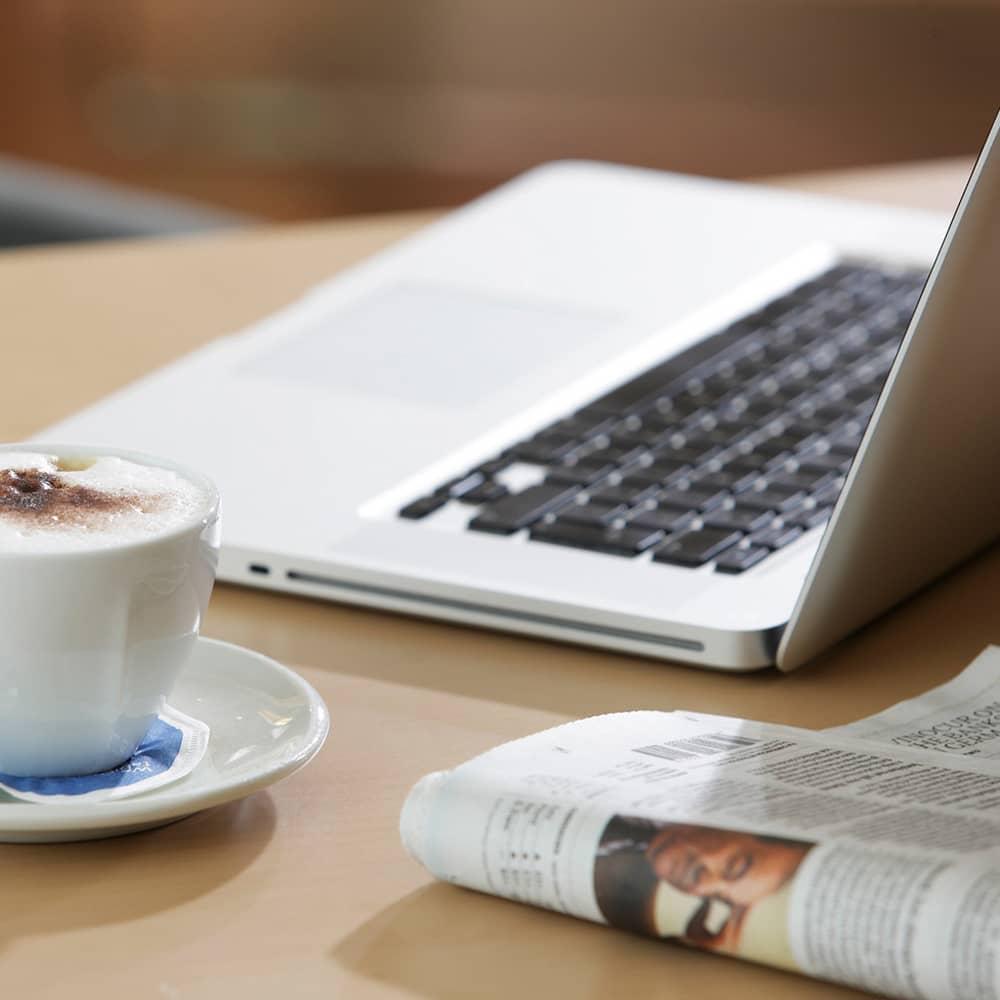 work made simple
Your in-room desk makes work a doddle. After a day of meetings and networking, it's the ideal spot to finalize those deals before retiring to the bar for a celebratory tipple.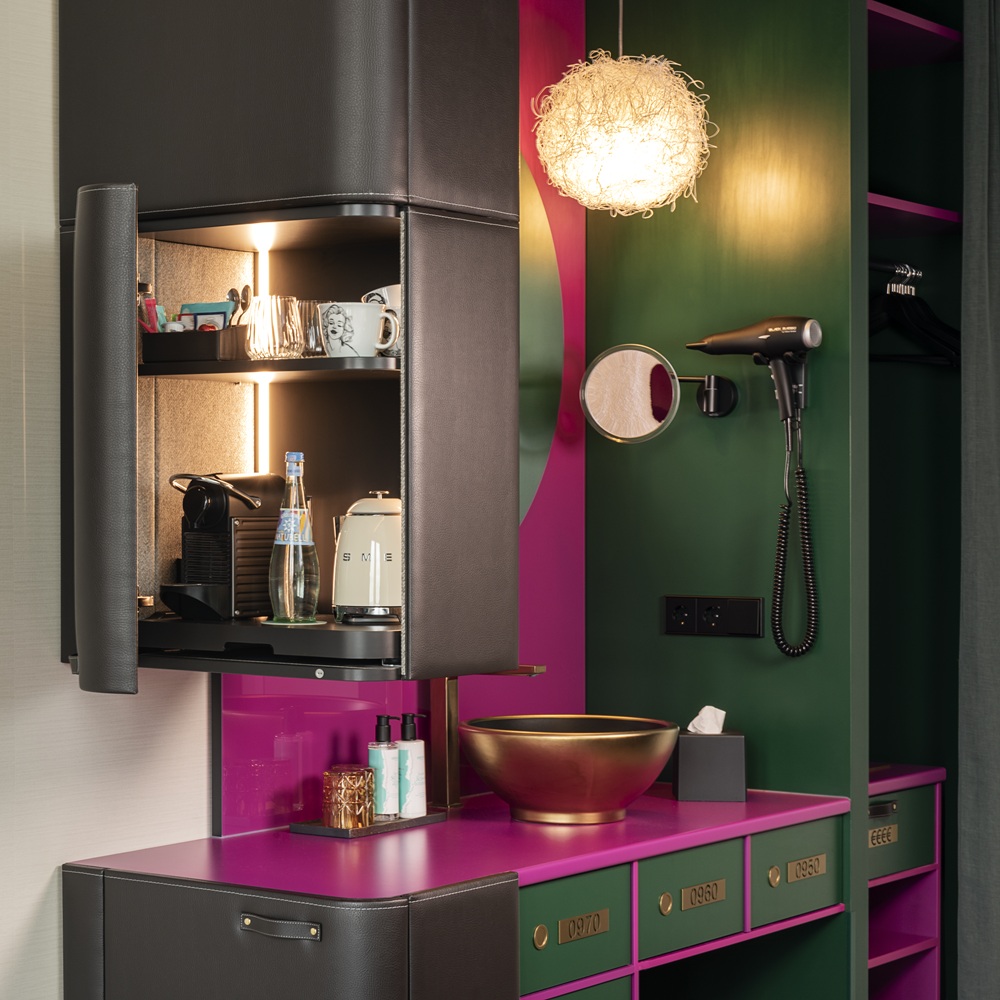 get your caffeine hit
What's better than that first sip of coffee in the morning? Well, when it's absolutely free. Your room comes with its own Nespresso machine, so you can get your caffeine hit whenever you like.
key features of the nhow room with view