nhow Junior Suite with view + VIP Lounge access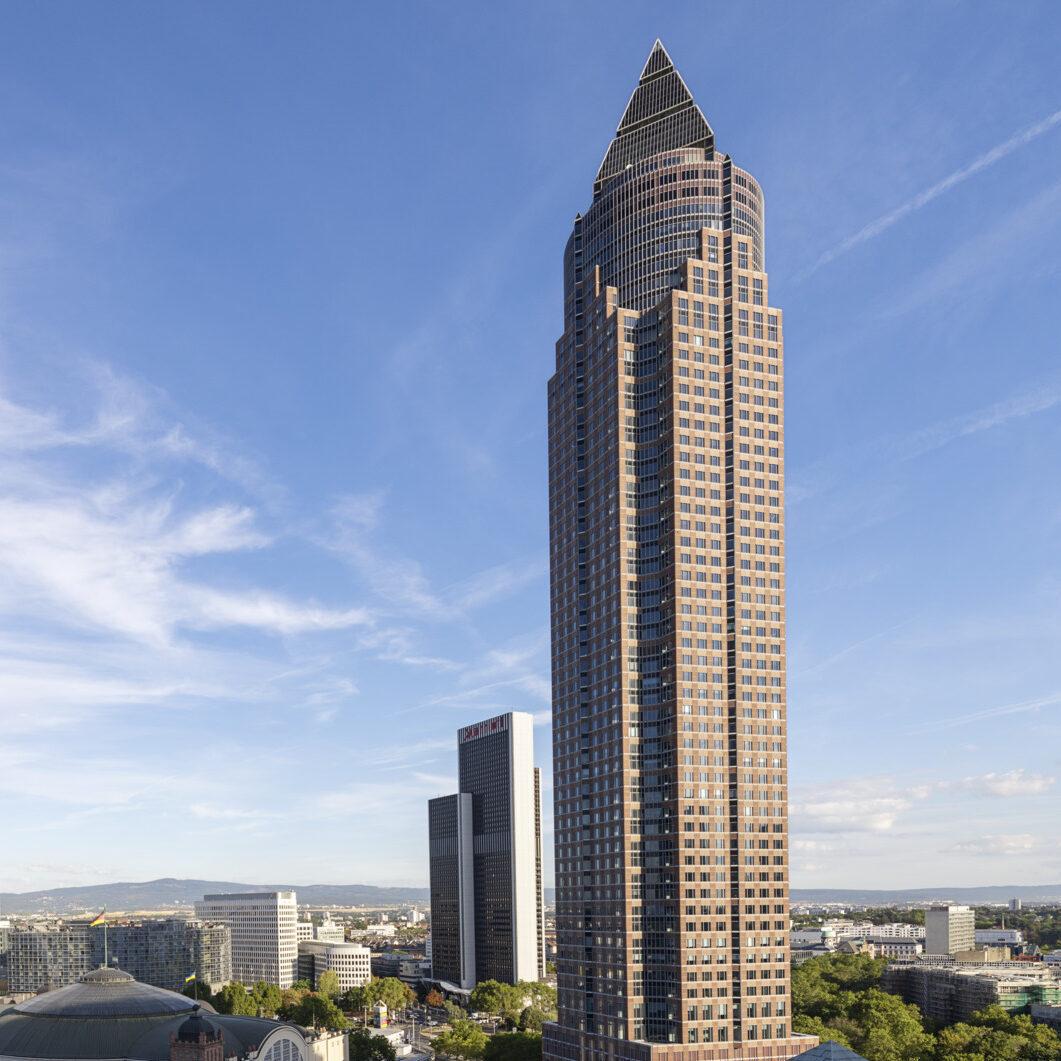 impressive views
The view inside your suite may be sublime, but it's matched by the view of the city beyond. Fling open the windows, let the light flood in and be inspired by your surroundings.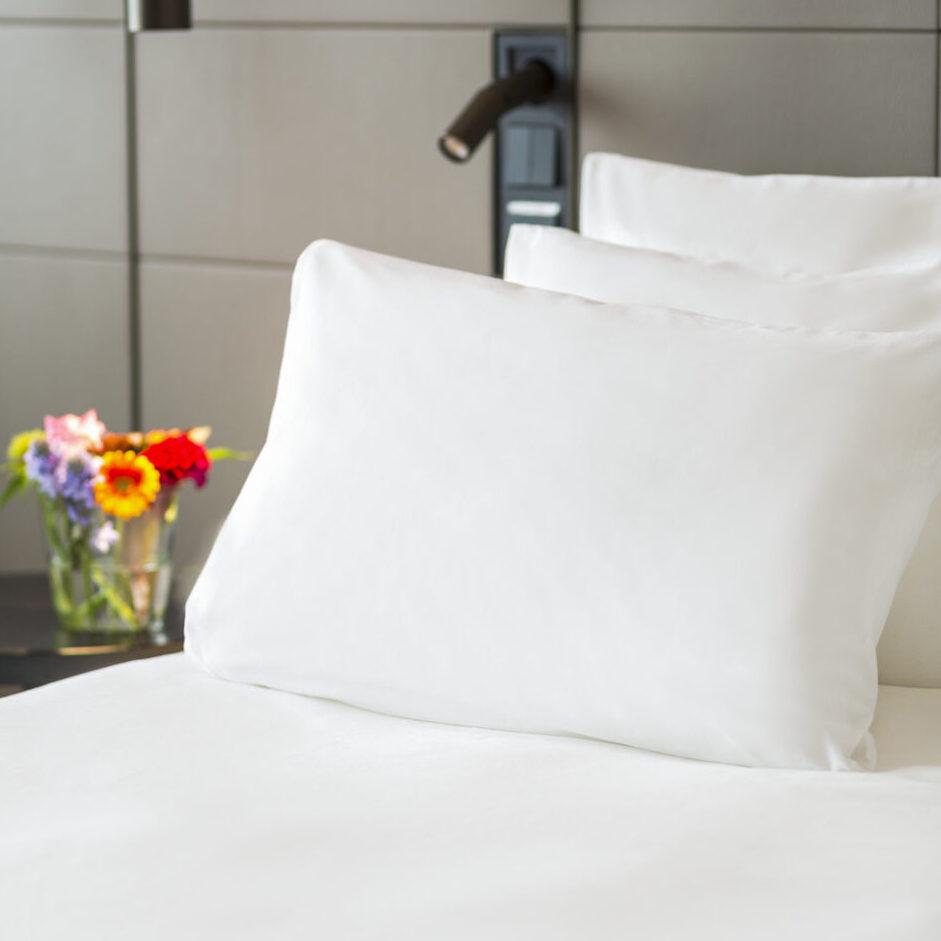 bathrobe and slippers
Relax in style in your own bathrobe and slippers. Whether you're running a bath, relaxing after a day of meetings or enjoying your favorite tipple from the mini bar, they'll provide the ultimate in comfort and relaxation.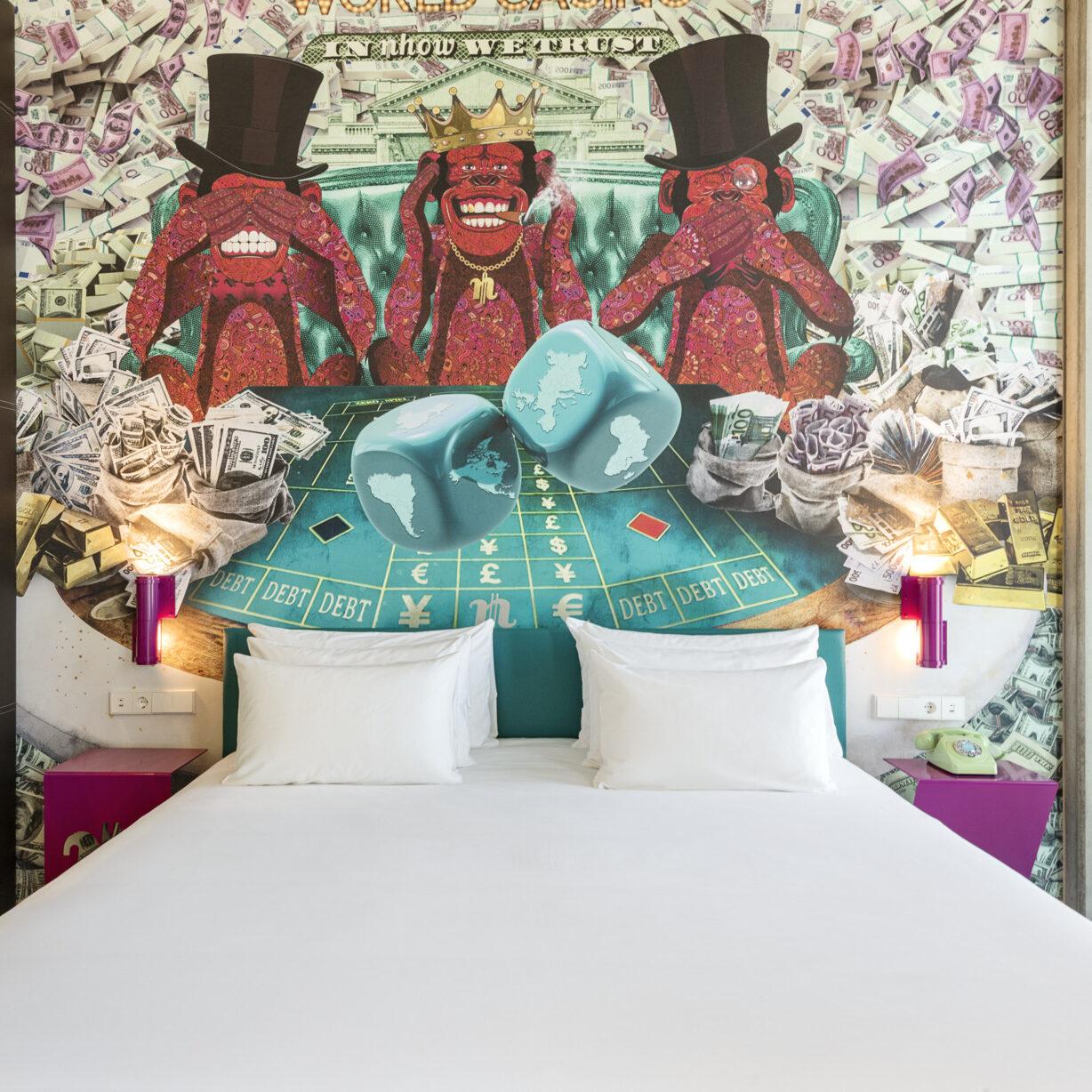 king-sized bed
King-sized dreams require a great night's sleep. With an ultra-comfy mattress, a choice of pillows from the pillow menu and sumptuously soft bed linen, you're guaranteed to feel relaxed and recharged.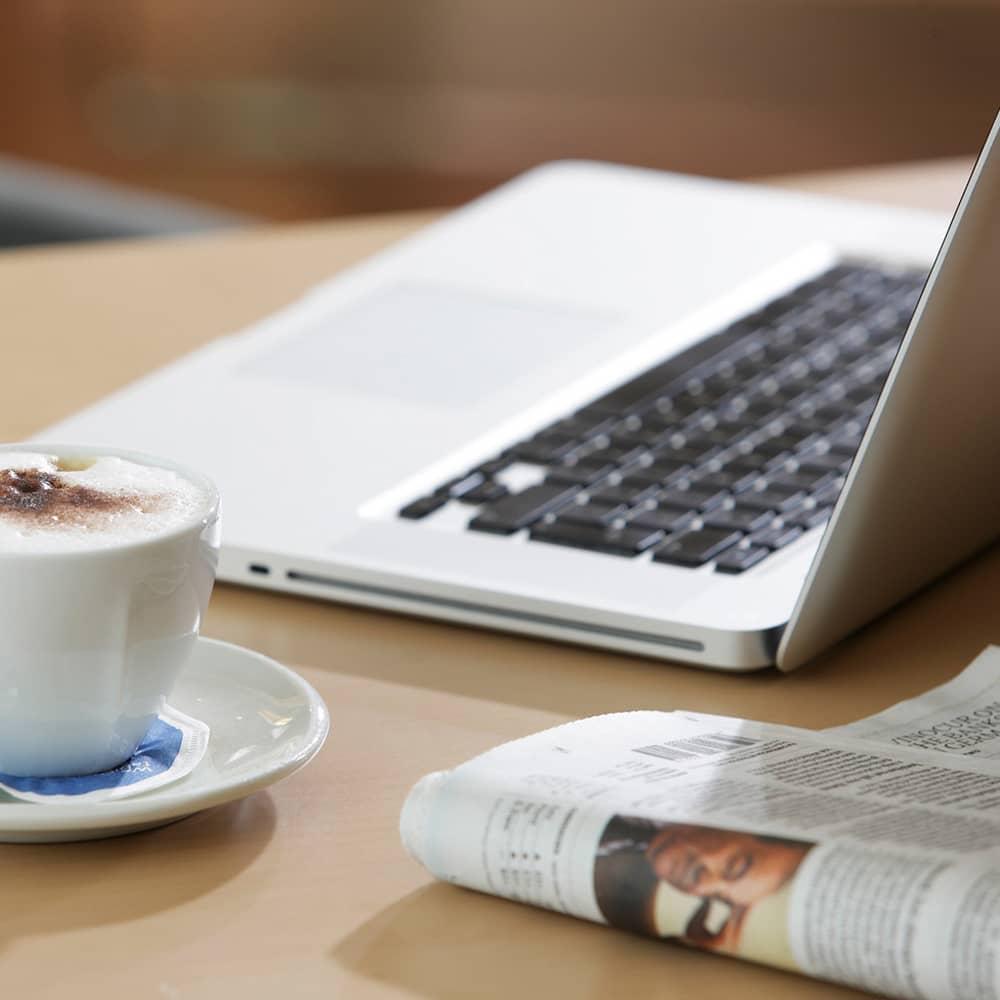 work, networking and more
At nhow Frankfurt, we understand that the working world never stops. This is exactly why your suite comes with its own desk. Morning, noon or night, you can connect, meet and close deals from your own hotel room.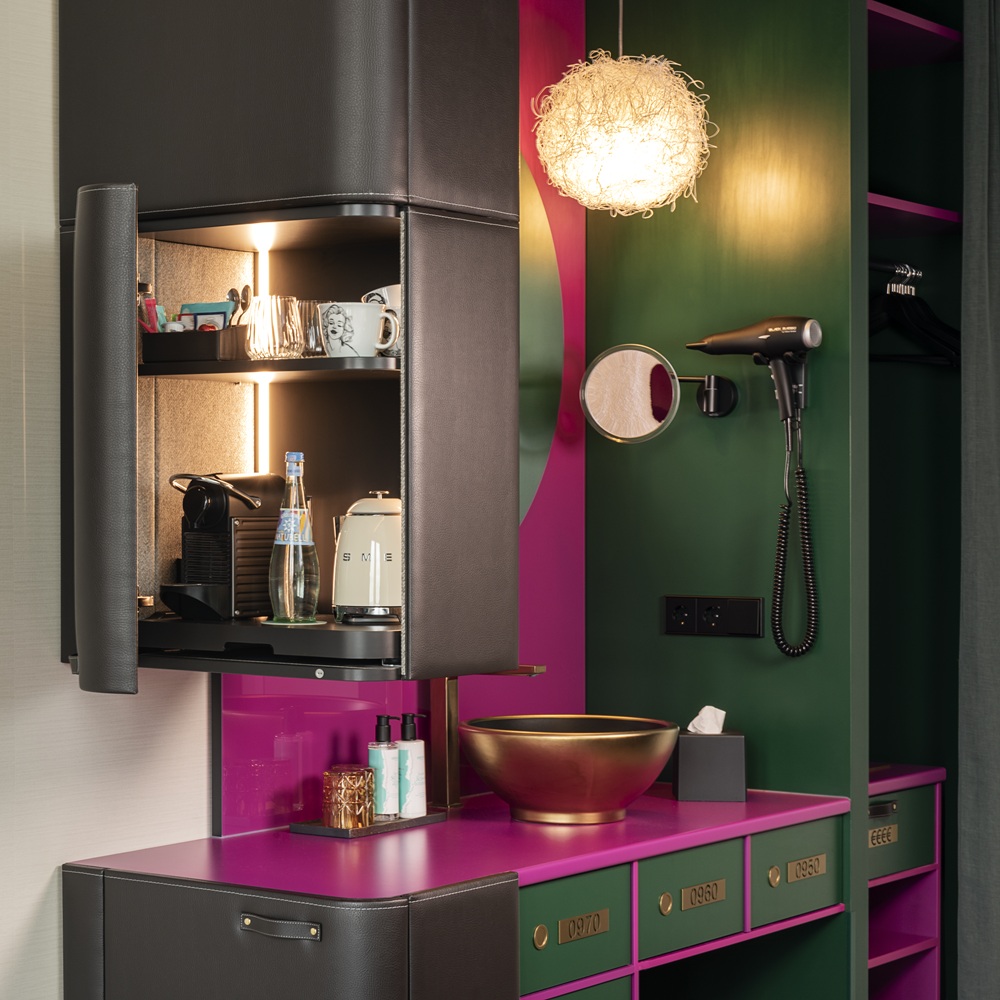 Insider Lounge access
Suite members can also access our Insider Lounge. Designed for networking, relaxing and working, it's a place where you can prepare for meetings and celebrate your biggest wins.
key features of the nhow junior suite with view