nhow premium room with view + VIP Lounge access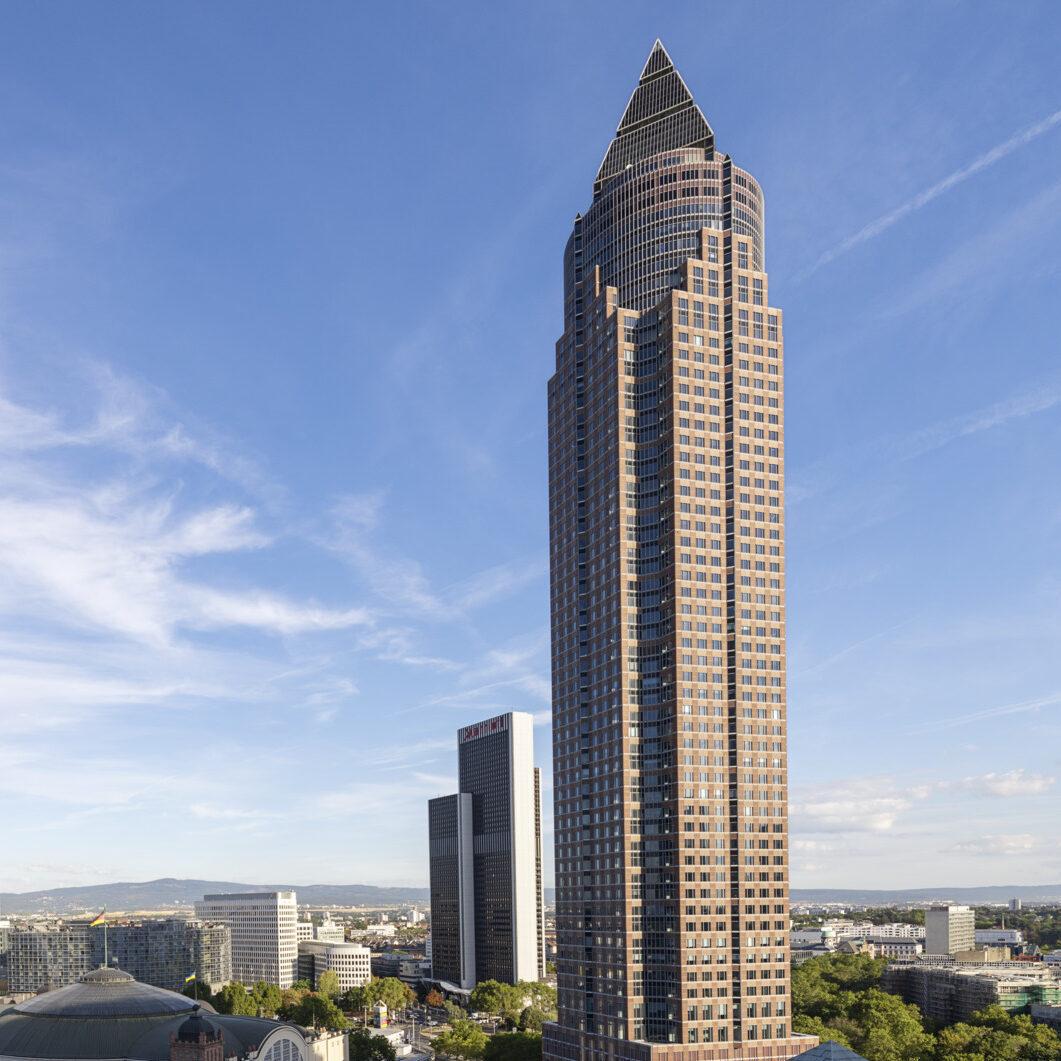 views of Frankfurt
Inspiring, emotive and awe-inspiring, Frankfurt provides a stunning outlook. Open the curtains in the morning and you'll feel inspired for the day ahead.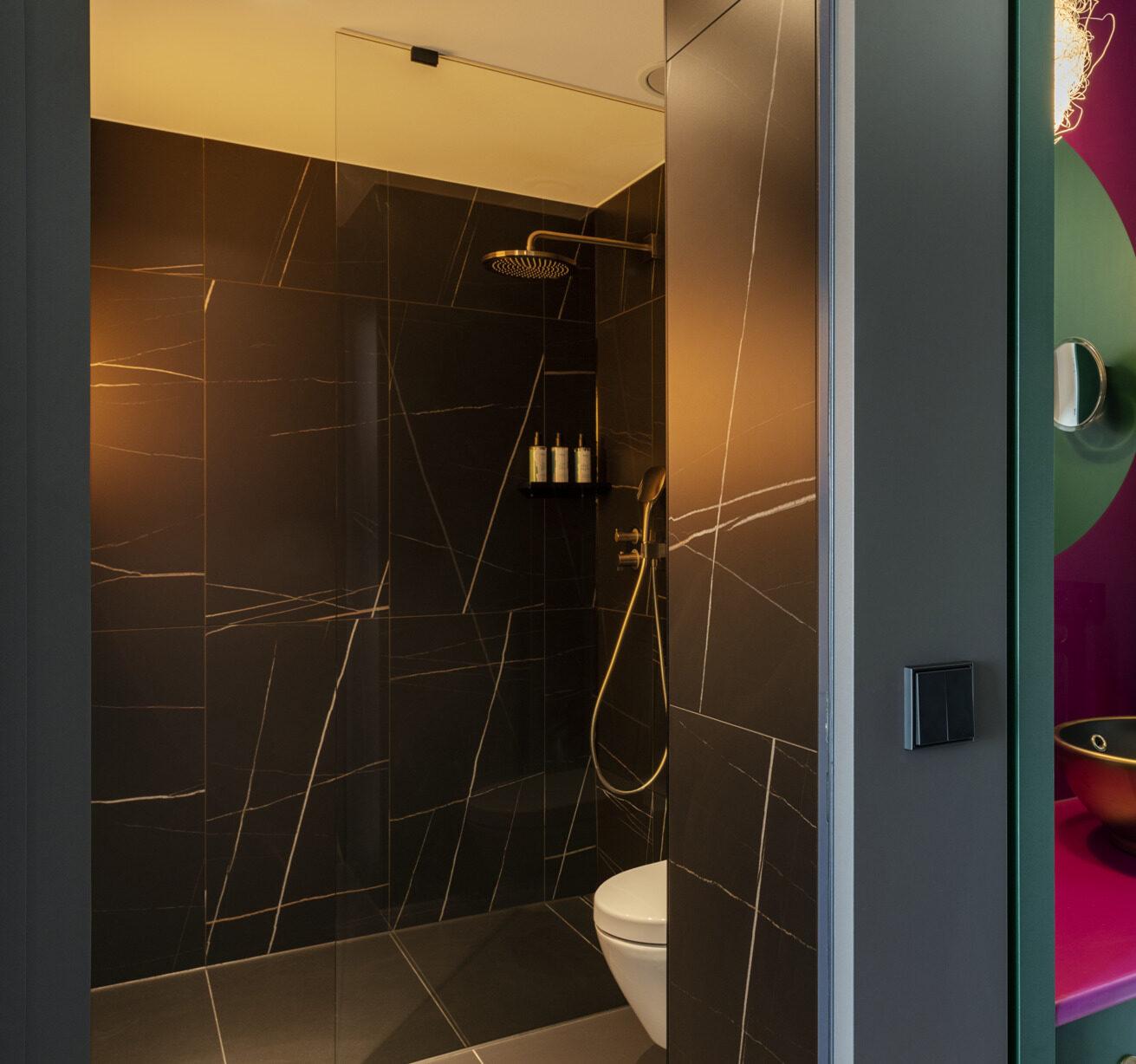 feel invigorated
You'll have no problems waking up in the morning with the help of your room's rain effect shower. Relaxing and reinvigorating, it's the perfect way to blow away the cobwebs.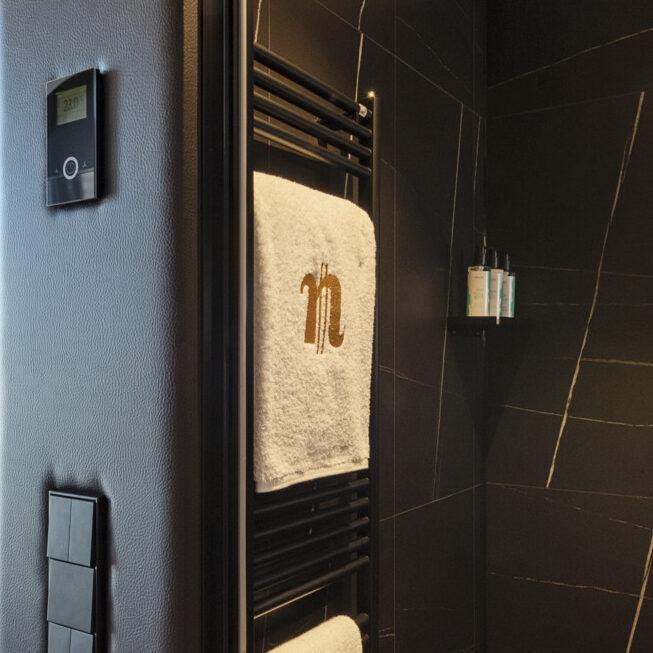 always look at your best
Important work meeting to attend? You can ensure you're looking a million dollars. From the bathroom amenities kit to the professional hair dryer and the iron, looking perfect is simple.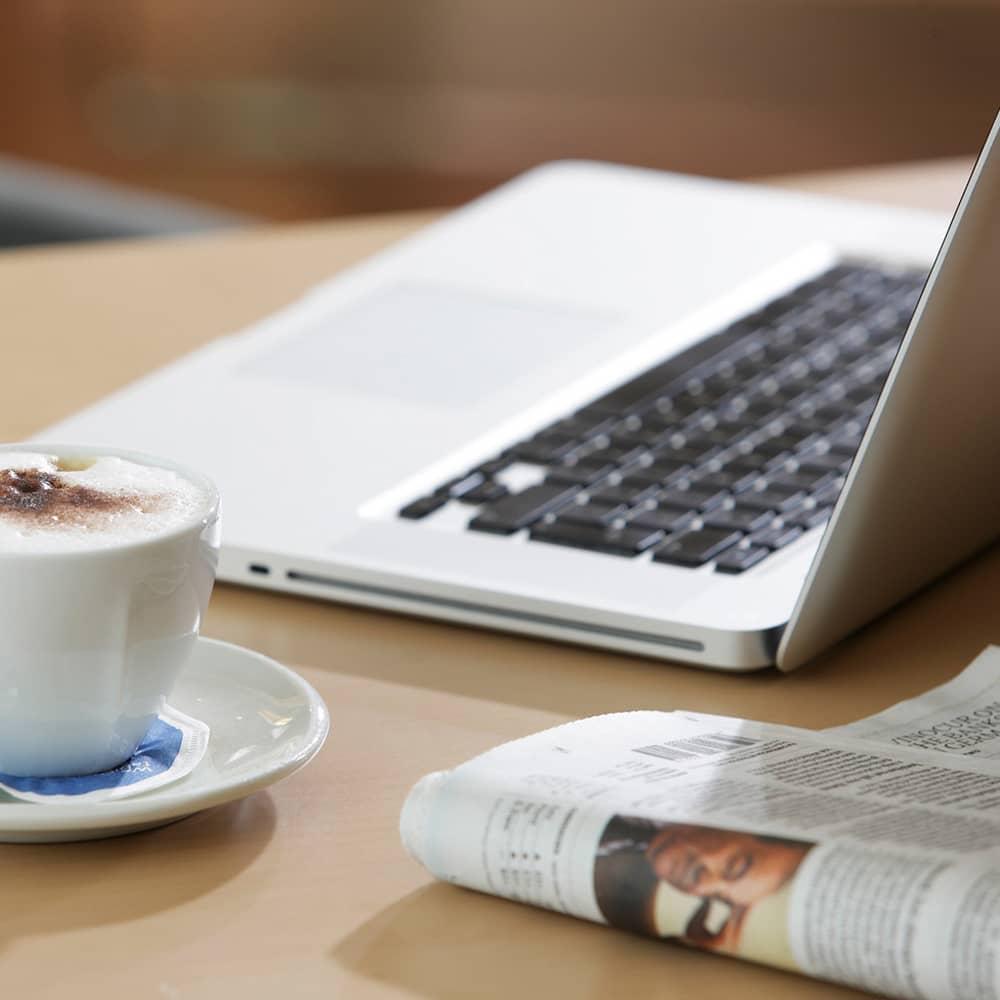 space to work
Inspired by views of the skyline beyond, you can sit at your desk and work on those all-important deals. Alternatively, it's the ideal spot to create, connect with like-minded individuals and update your socials.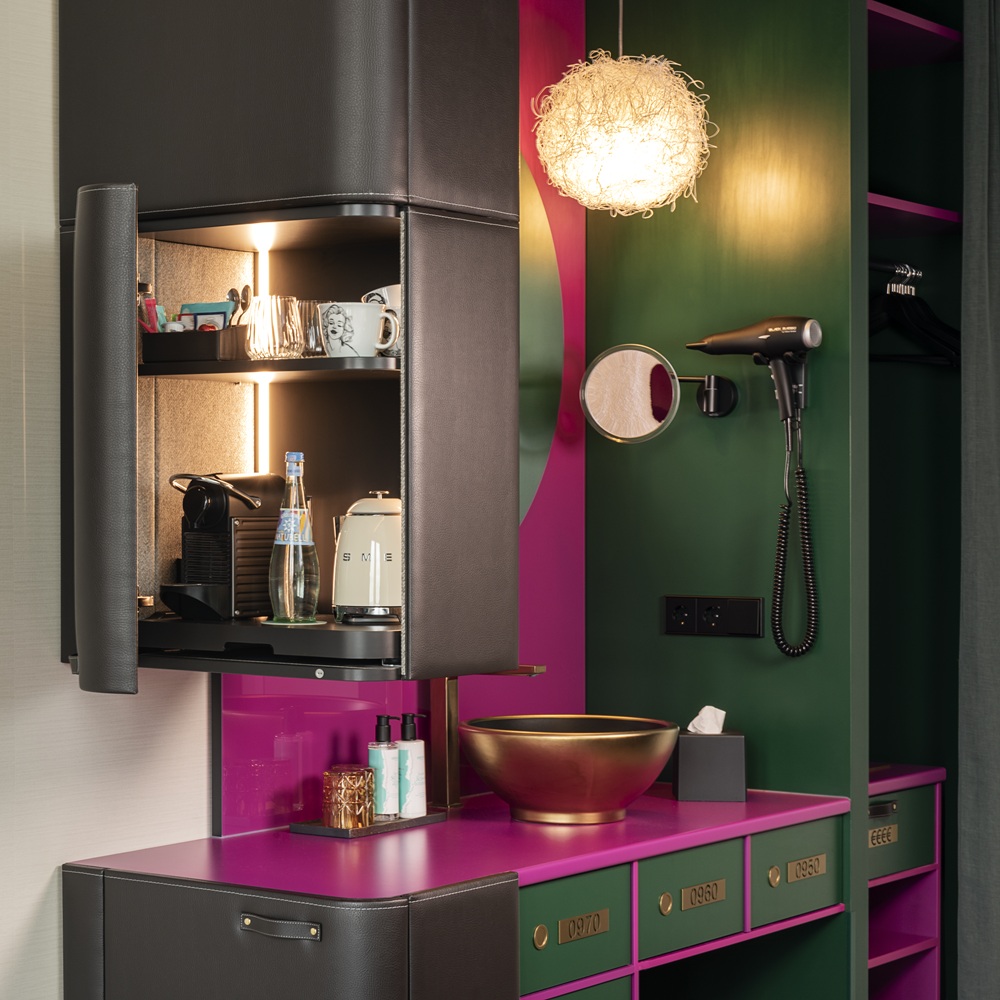 gain VIP access
With this room, you also gain access to our Insider Lounge, which is exclusively for VIPs. Enjoy fresh food, refreshing beverages and a place to work, create and network.
features of the nhow premium room with view