nhow Suite + VIP Lounge access
spacious, luxurious and playful
Treat yourself. These spacious, luxurious suites celebrate the art of money and more. You'll fall in love with the space, the artwork and the quirky finishes.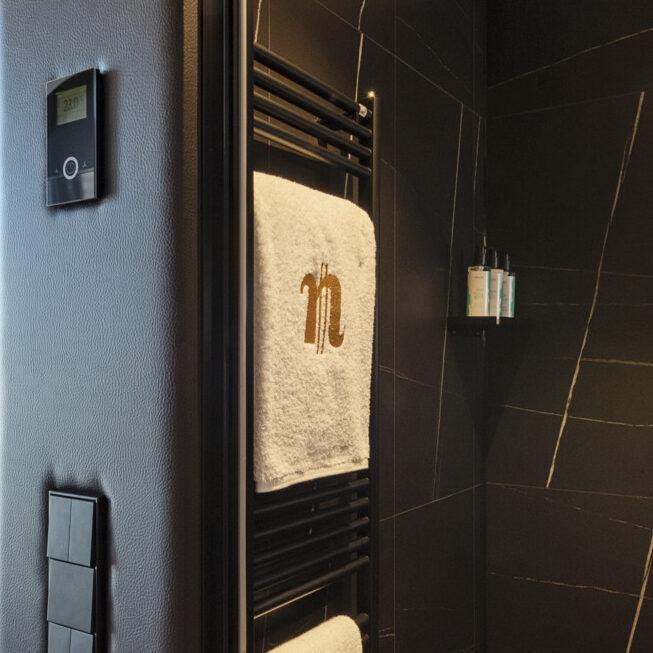 luxurious touches
From a bathroom amenities kit to a professional hairdryer and a bathrobe and slippers, your suite is packed with luxurious features that will make you feel like a high roller.
space for days
With between 40-44m² of space, you'll have loads of room to relax and unwind after a hard day of meetings. The space is fit for a king, and you deserve it.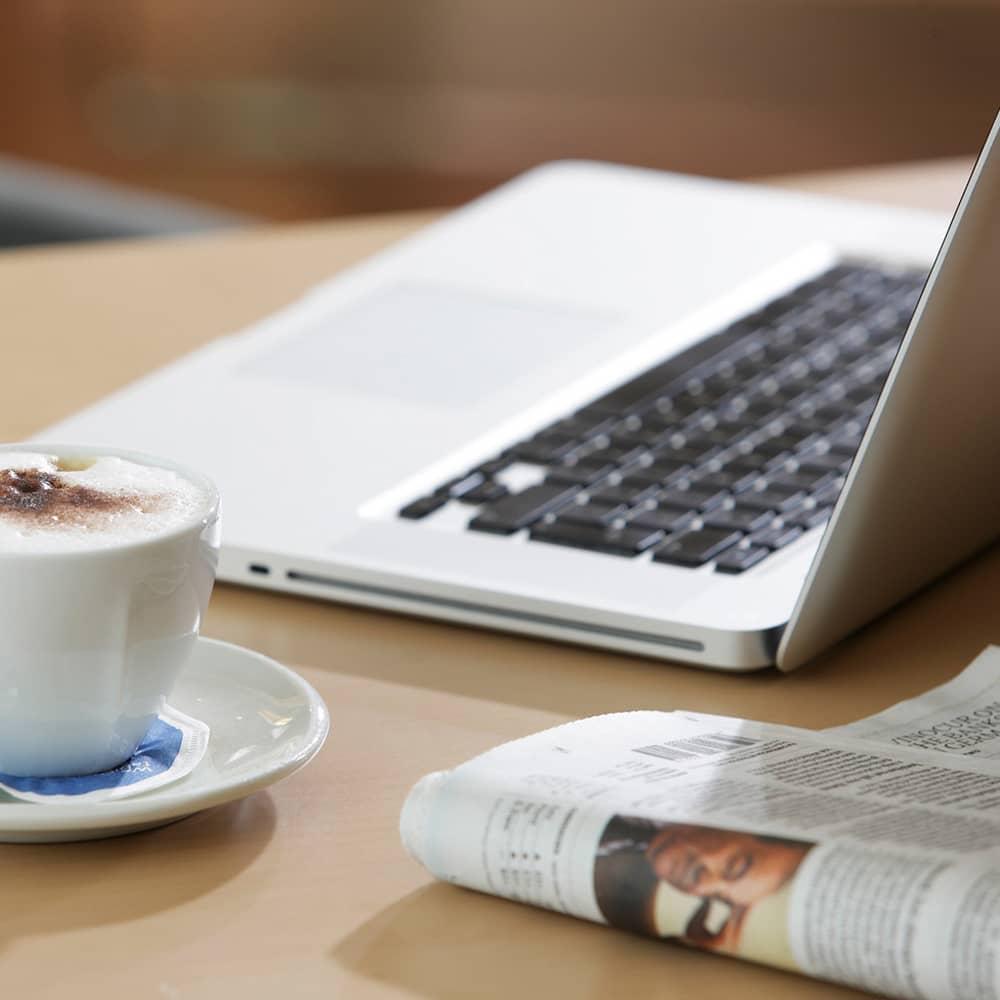 a place to work
Making money may seem hard, but your in-room desk makes it simple to schedule meetings, hold calls and send emails at any time of the day or night.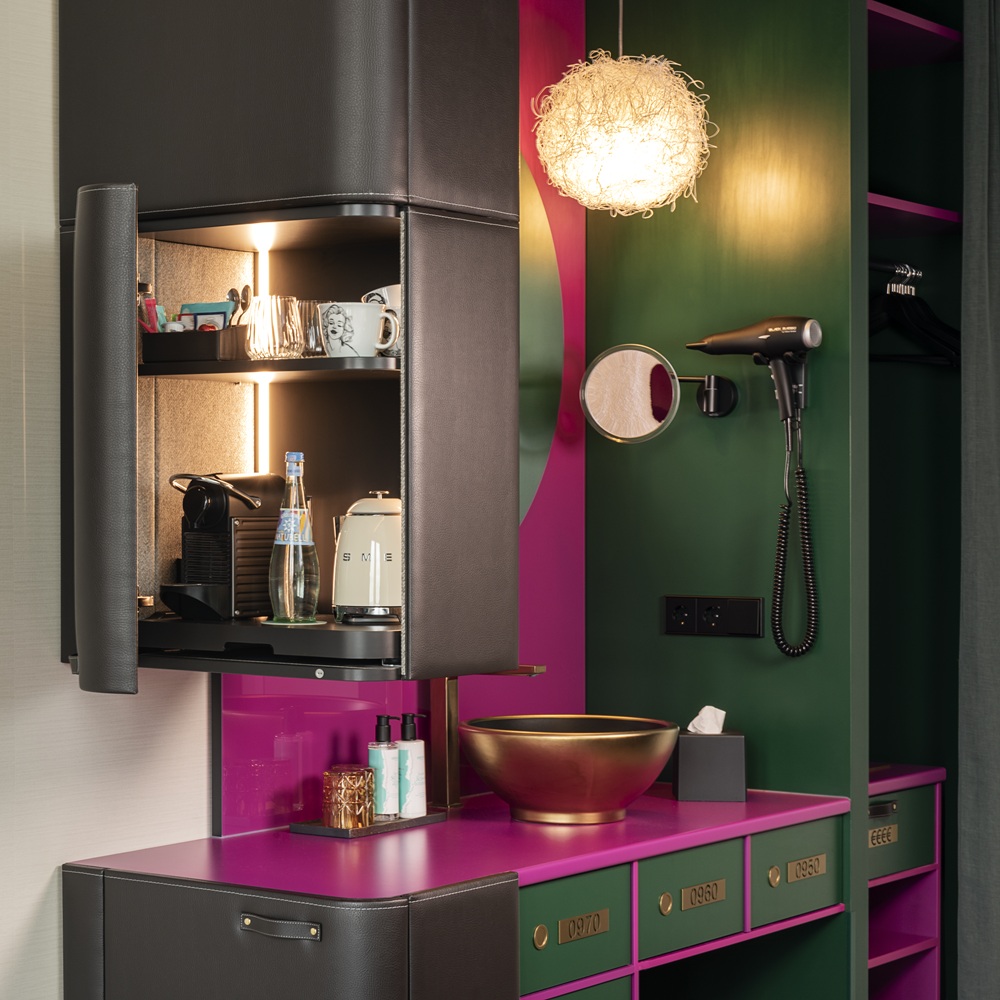 visit the Insider Lounge
Whether you're preparing for a meeting, relaxing with friends or unwinding after a day of engagements, head to the Insider Lounge where you can enjoy food, refreshments and more.
key features of the nhow suite