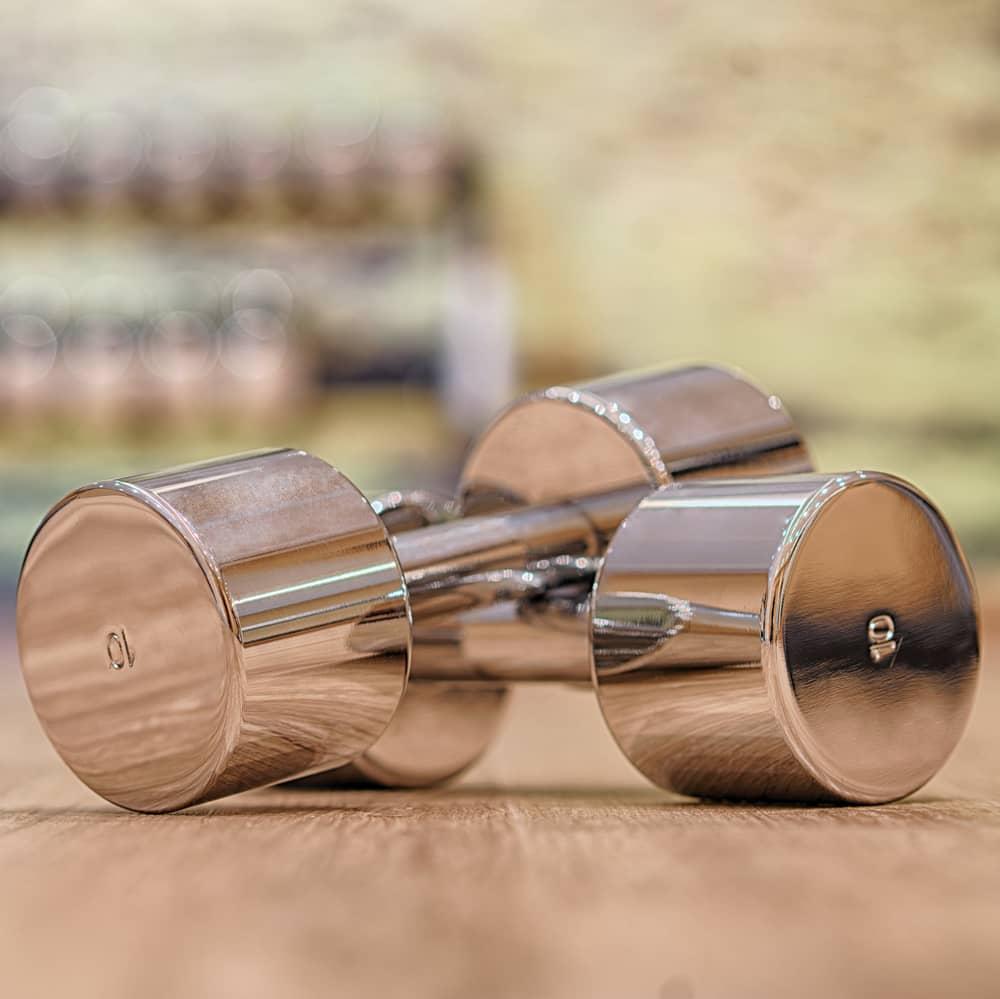 pump some iron
The hotel's gym is the ideal place to work up a sweat. Whether you're doing some cardio or pumping some iron, a personal trainer could inspire a few PBs.
A bar like no other
Our NFT SKYBAR & RESTAURANT (opening soon) provides the finest views in the city. Located on the building's 47th floor, you can sip on your favorite cocktail as you take in 360-degree panoramic views of the city and the Taunus Hills.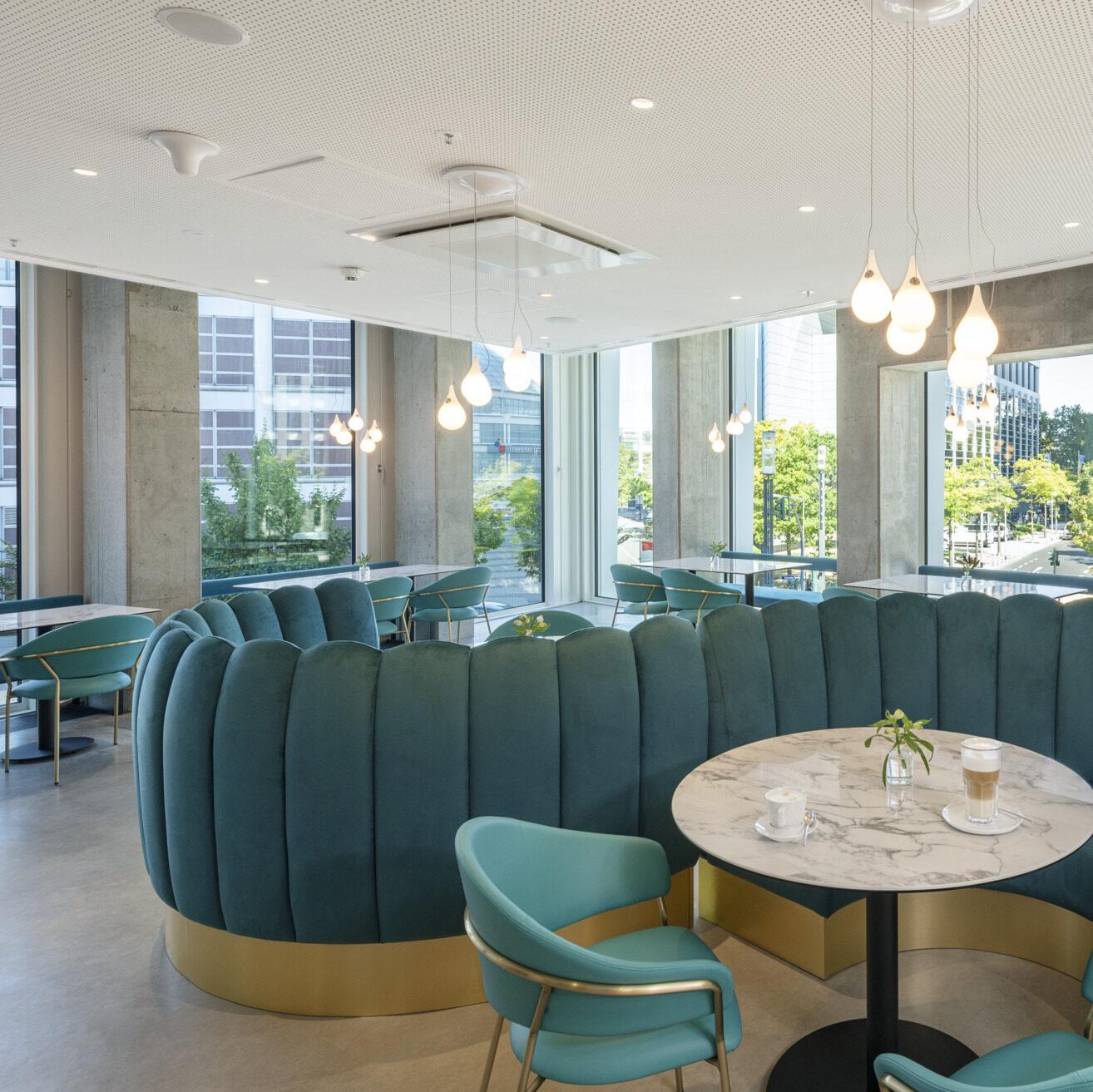 Get the VIP treatment
Guests in our special rooms and suites will gain access to our Insider Lounge. A place to meet, network and relax, brain-boosting foods and celebratory drinks are always available.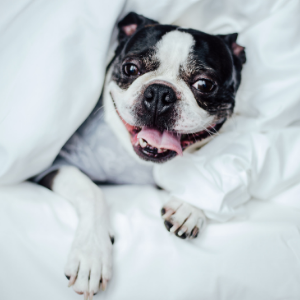 we love pets
We'll treat your four-legged friend (and their hooman) like a king. After all, wagging tails are just as important as smiling faces.
something to love for everyone