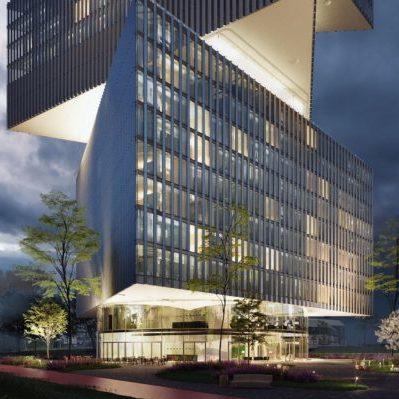 AMAZING AMSTERDAM VIEW
Floor-to-ceiling windows. Watch the sunset and enjoy the stunning view of the city.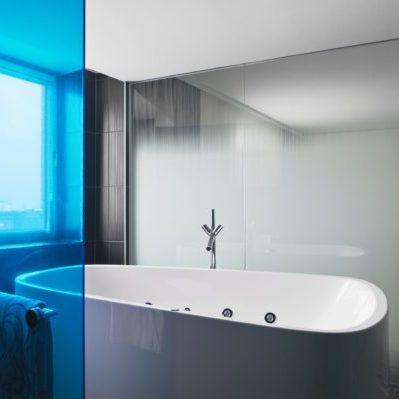 FREE-STANDING BATHTUB
This is the perfect frame for your next Instagram photo. Bathe with a spectacular view in some of our Premium rooms!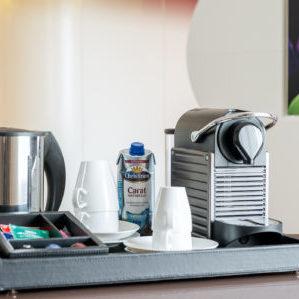 FREE (N)ESPRESSO
What's better than fresh coffee in your room? Free fresh coffee."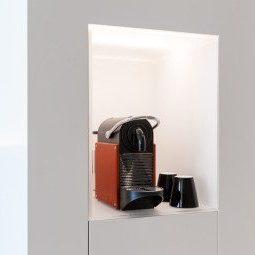 NHOW SLIPPERS
Our pink slippers are famous both inside and outside the walls of our hotels. Take home a piece of nhow!