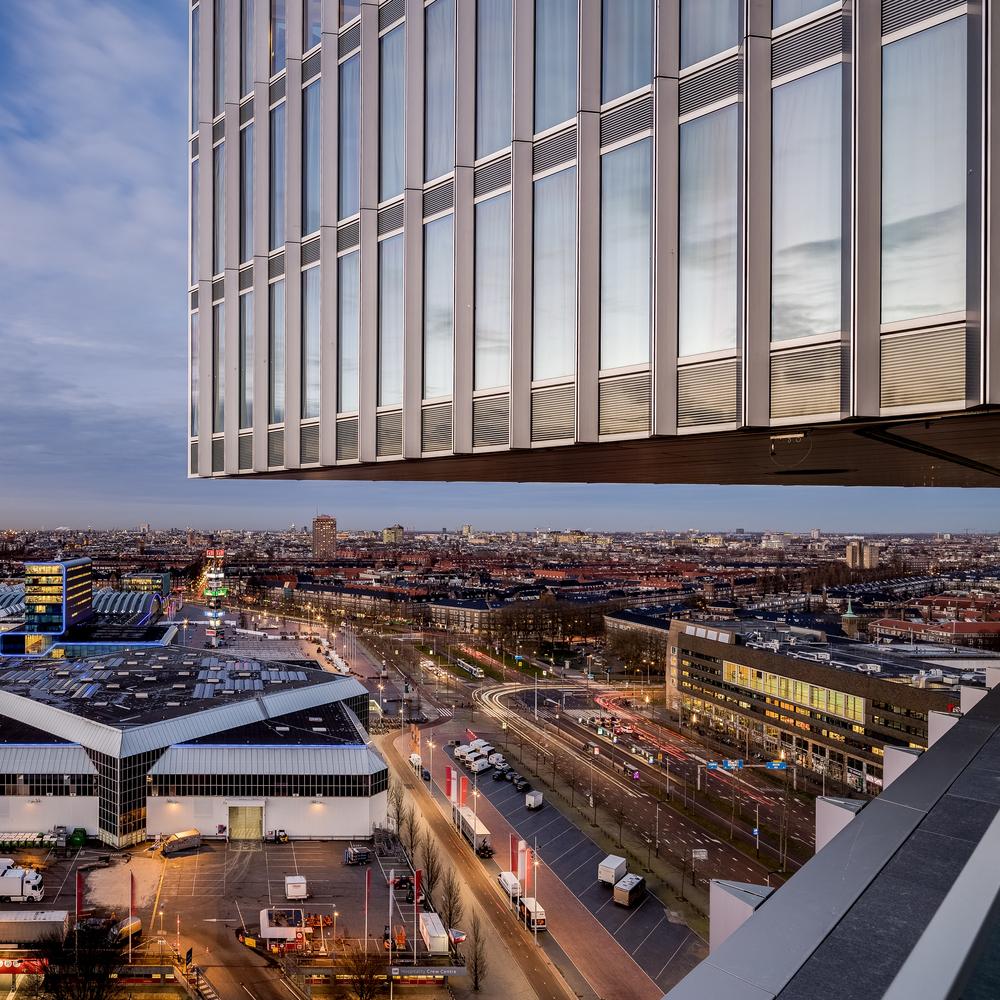 amazing Amsterdam views
Floor-to-ceiling windows. Watch the sunset and enjoy the stunning view of the city.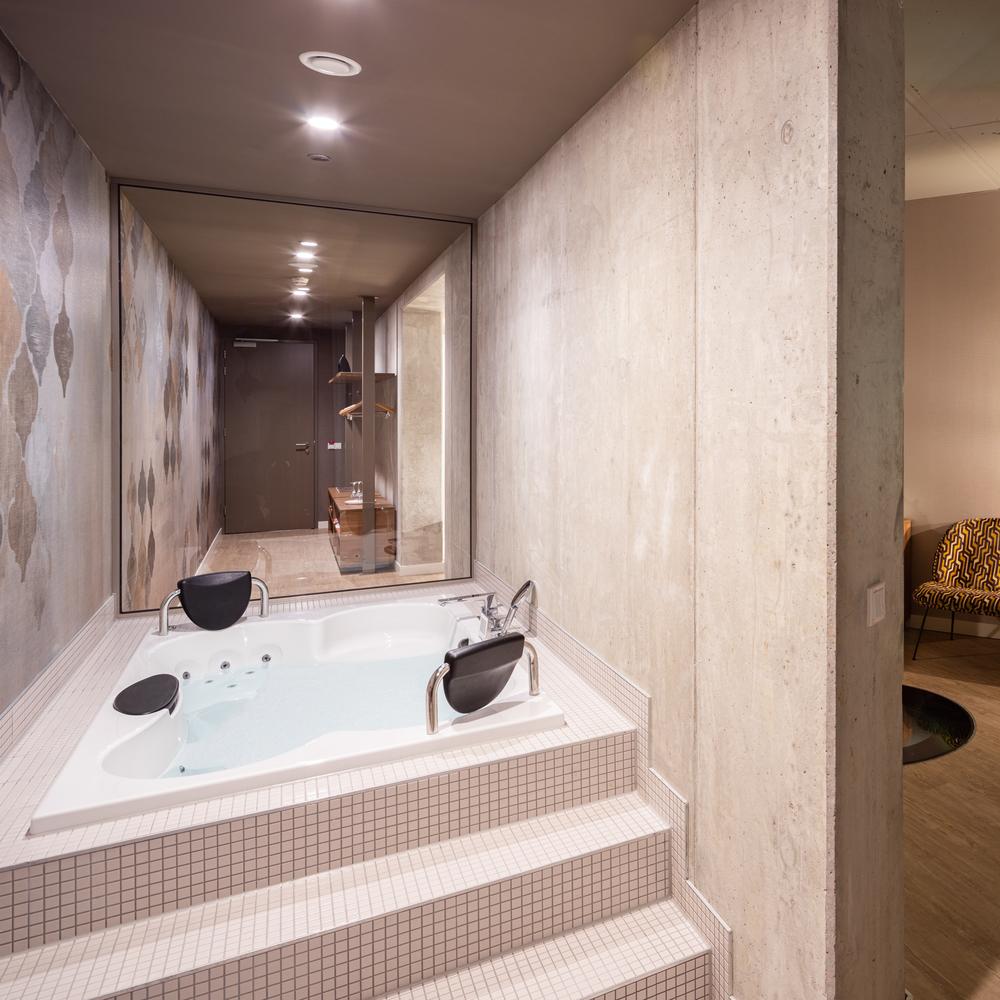 relaxing jacuzzi
Your very own hot tub awaits you! Be careful, you might get yourself into hot water. Pun intended…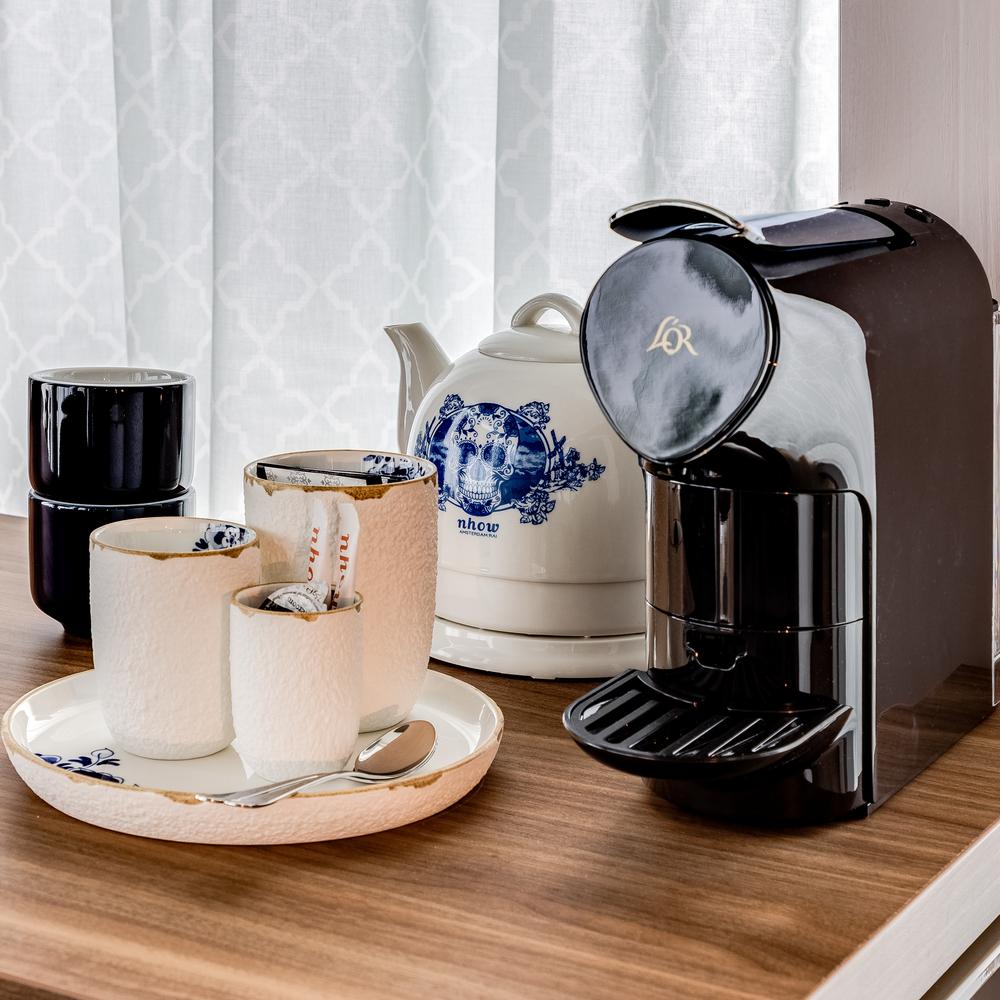 free espresso & tea
Are you team coffee, or team tea? Doesn't matter! Enjoy both freely.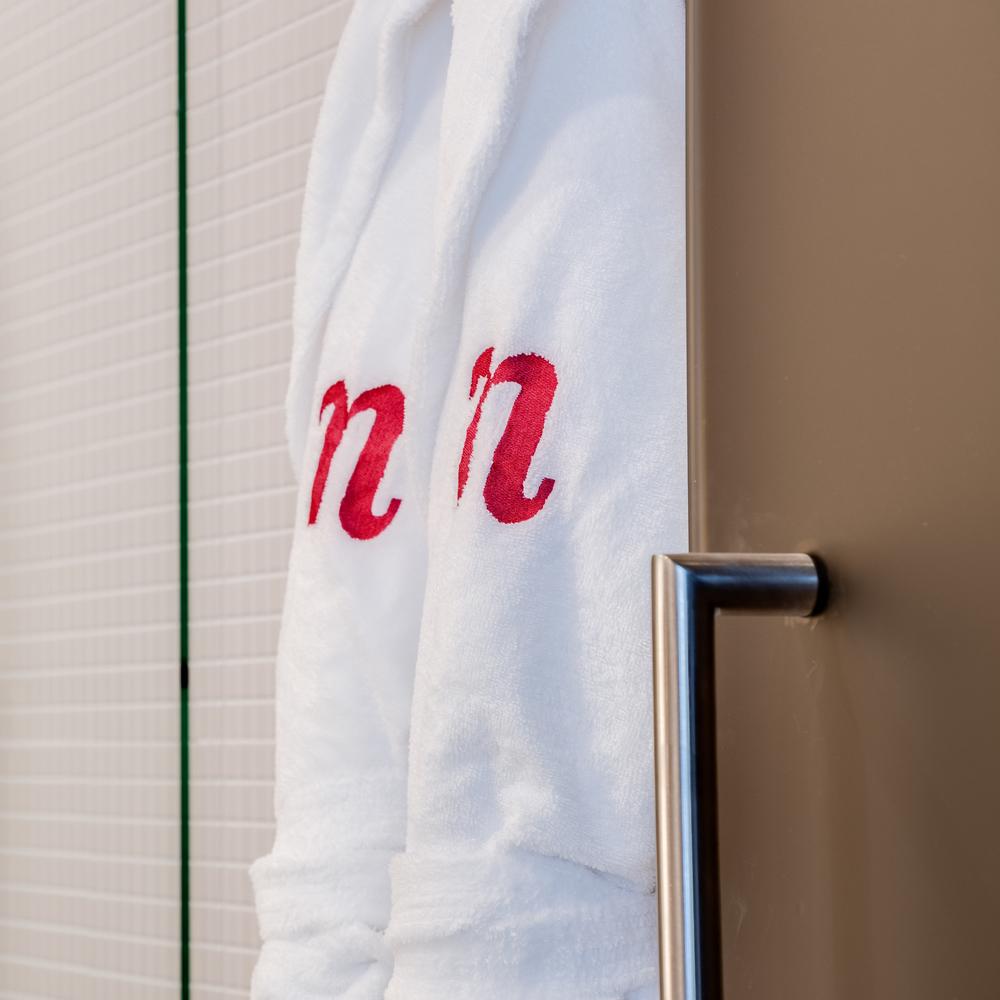 nhow slippers
Our pink slippers are famous both inside and outside the walls of our hotel. Take home a piece of nhow.