nhow London: Our lifestyle hotel near Shoreditch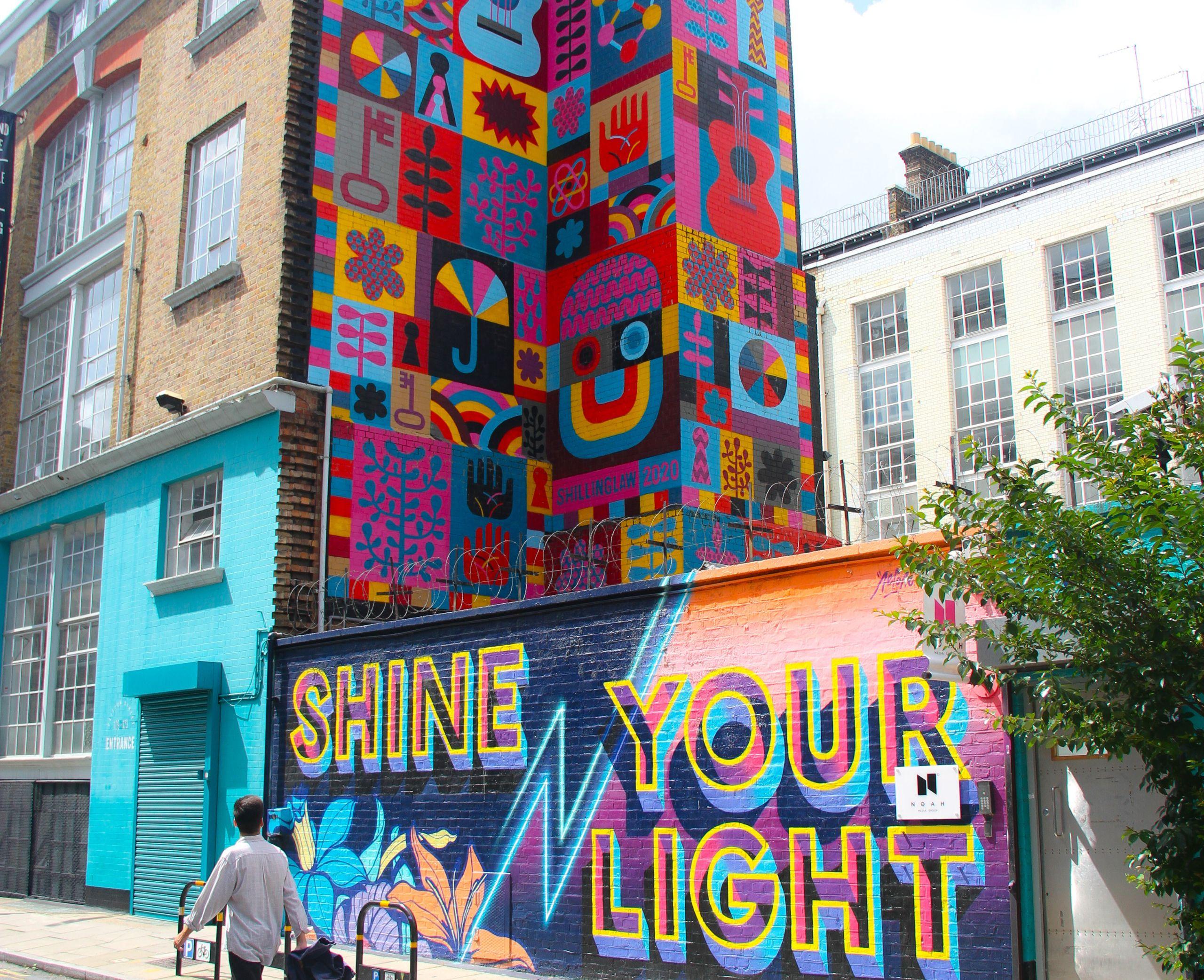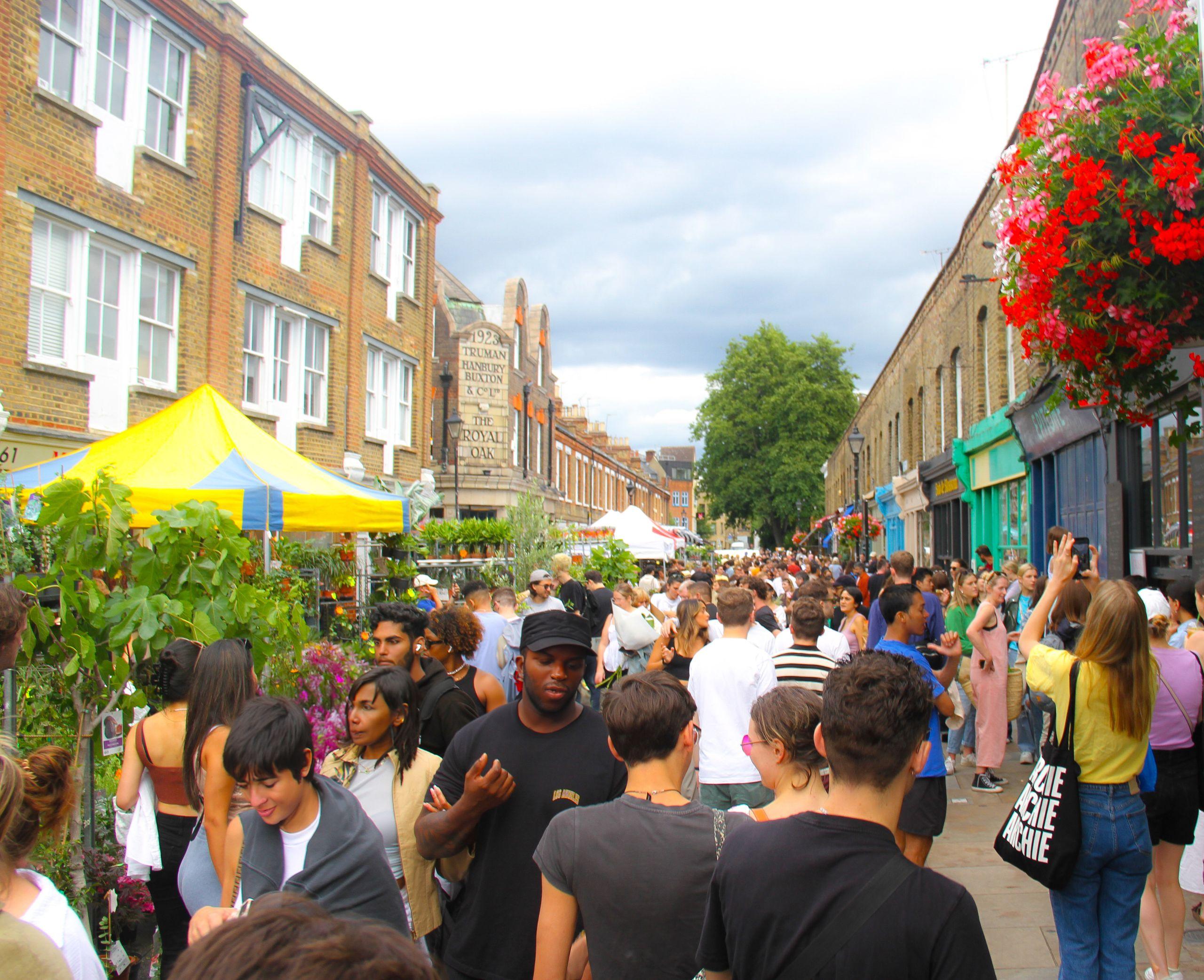 Victoria Miro Art Gallery

4 minutes away by foot

Pop over the road to this fantastic gallery and admire some British contemporary art

Canal Basin

5 minutes away by foot

Nip down to the canal basin on City Road and enjoy a stroll along the water, hire a canoe or cycle all the way to the zoo.

Museum of Modern Art

7 minutes away by foot

Ignite your creative flare and admire the extraordinary exhibitions and collection of modern and contemporary art.

Shoreditch Highstreet

16 minutes away by foot

Treat yourself to some retail therapy and explore the local shopping scene in the heart of Shoreditch.

Box Park

17 minutes away by foot

Experience the world's first pop-up mall full of pop-up shops from independent brands specialising in fashion, arts, food & drink.

Brick Lane Market

23 minutes away by foot

Visit London's most famous Sunday market! Put your bargain-hunter hat on and browse the stalls and shops full of antiques, fab fabrics and collectables.

Old Spitalfields Market

28 minutes away by foot

A juxtaposition of traditional London markets and modern day city skyline, this id one of London's most historic markets and is bursting with stalls from contemporary brands.

Colombia Road Flower Market

30 minutes away by foot

The capitals favourite flower market! Wander through this oasis of foliage and flowers as you browse for beautiful blooms.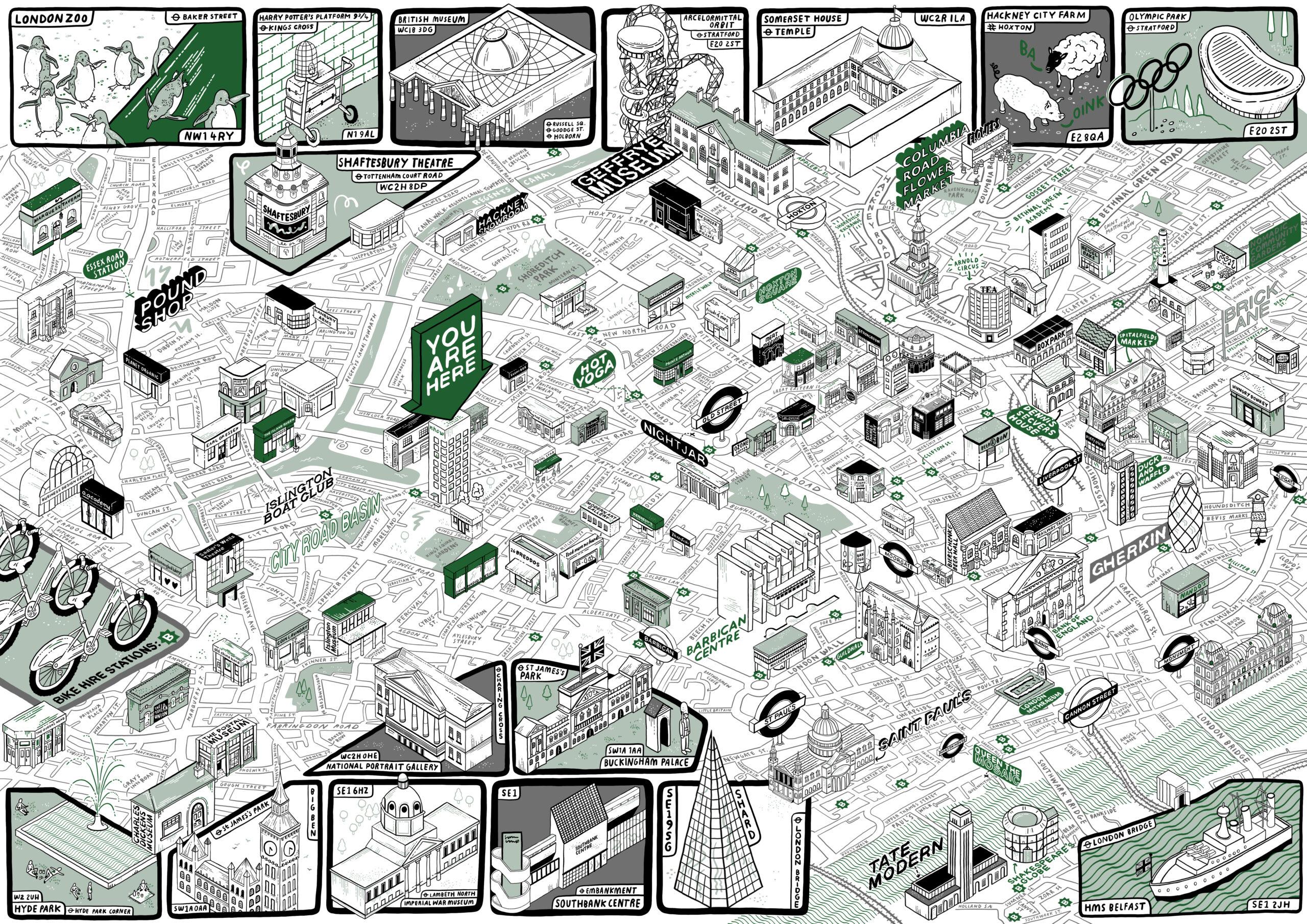 the bucket list of London