be in the nhow, your cosmopolitan home-away-from-home.
opening hours

Our reception is open 24/7

Check-in from 3pm | Check-out before noon

Lazy Sunday: Check-out before 5pm

The Guilty by Olivier London restaurant is open daily from noon until 10pm

accesibility

By car, plane, bike or train…

… Whatever suits you best!

Car parking is available at an extra cost (£35)
As the car park is situated within the congestion charge zone and ULEZ, please be aware that any charges may be applicable. Check the TFL website for more info.

Fancy A stroll? Angel and old street Stations are both ten minutes' walk away

sustainability

At nhow London, we are committed to implementing green best-practices in all areas of the hotel and are proud to have been awarded with a Green Key Award, the leading standard for excellence in the field of environmental responsibility and sustainable operation within the tourism industry.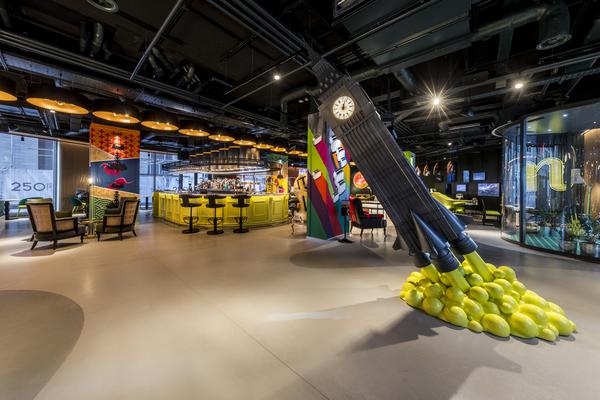 welcome to the new kid in town
The new hub of East-London
The place to eat, drink, socialise, work and relax
Work on your latest project by the cozy fire
Enjoy a hard-earned drink at the bar
Feed your mind with an all-day menu
Satisfy your sweet tooth with the cake trolley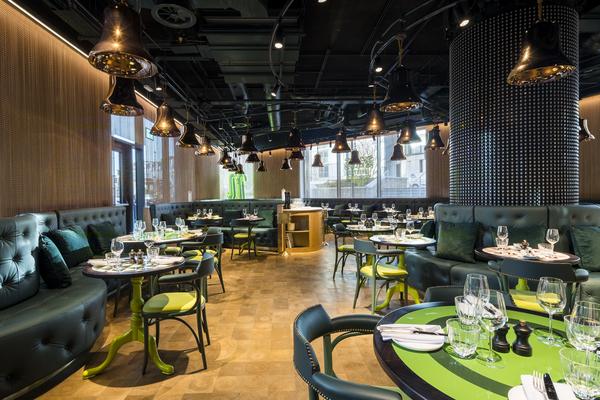 your new favorite locals
Modern British food with a wow-factor
A delicious all-day dining menu with something to suit all taste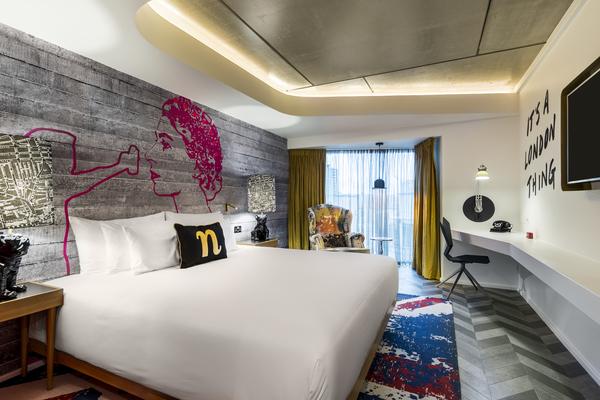 behind closed doors
Royal graffitti graces the bedroom wall
Pictures of historic monarchs wait to greet you in the bathroom
Enjoy some you time with bespoken toiletries from La Bottega range
Make a cuppa with a selection of Dilmah tea
Cheers! Tuck into a fully stocked minibar
Lock away your crown jewels in the bedroom safe
Indulge into the royal treatment with room service
Wake up on the right side of te bed with a la carte or continental breakfast
Stay connected with free wireless internet in all areas
Exclusive design by architect James Soane, director or London-based interior studio design Project orange