give your ideas the room they deserve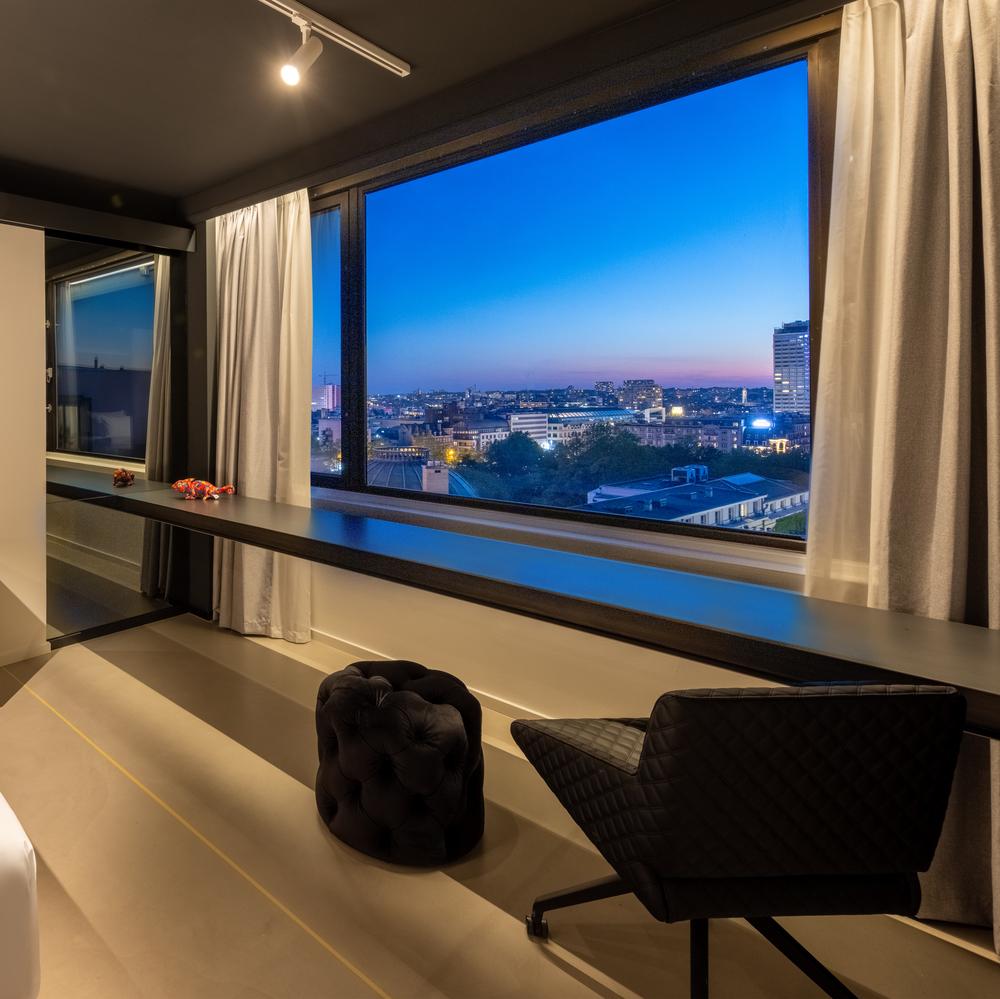 let there be light
The large window connects you to the world around you. Expect your room to be flooded with light and your mind to be packed with ideas as you explore the amazingness of the city outside.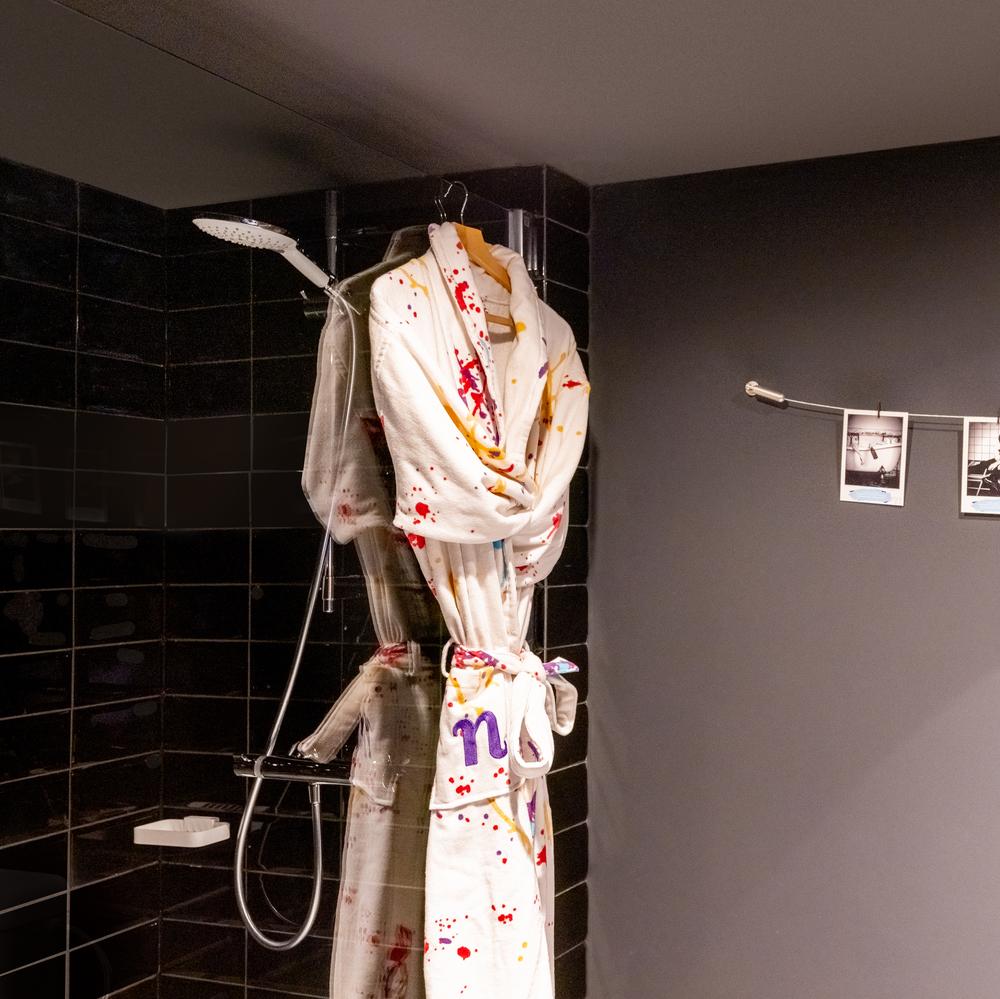 relax and unwind
After a hard day of working and exploring, nothing will feel better than returning to your room and putting on your fluffy bathrobe and slippers.
so much space
With over 40m² of space, you'll love stretching out, kicking back and soaking up the atmosphere.
space to work
Your oversized infinity work desk makes sending emails, arranging meetings and doing your paperwork a breeze.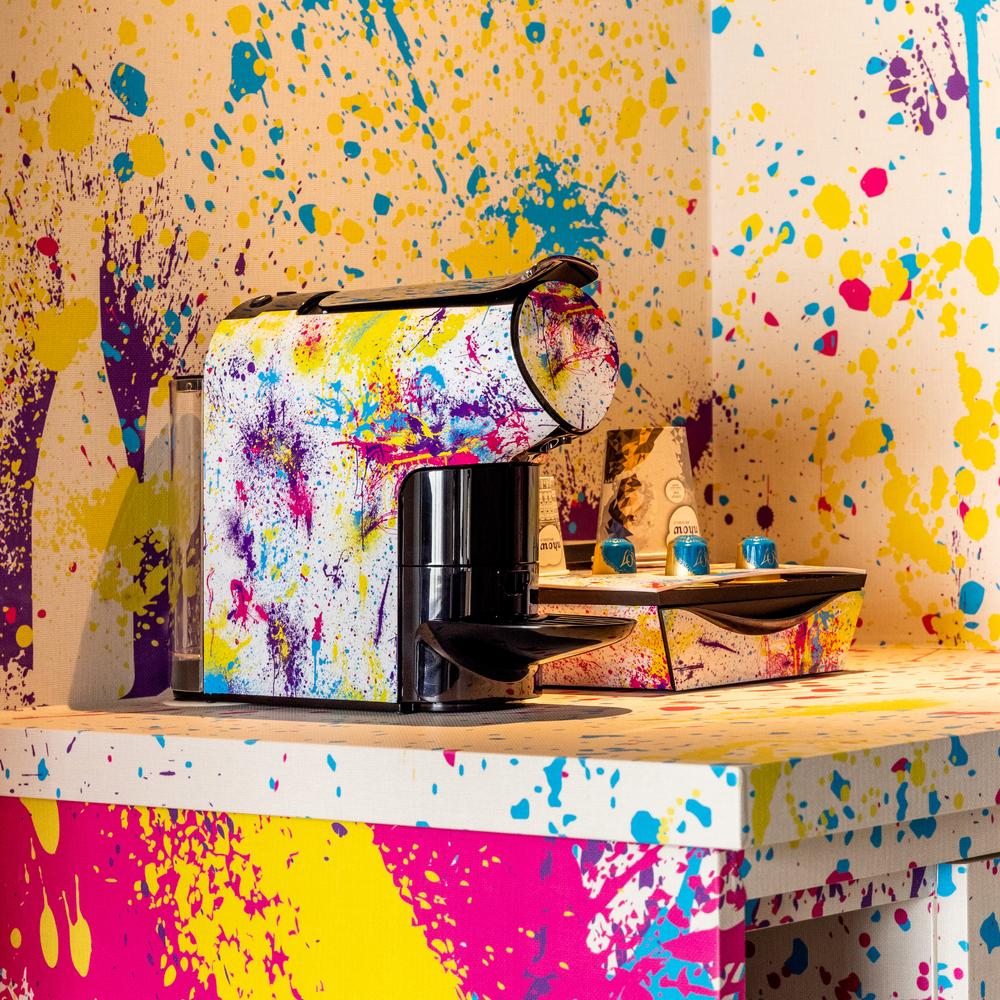 free coffee for all
What's better than coffee? Free coffee. Your in-room coffee machine means you can get a free hit of java whenever you need one.
key features of the junior art suite