guest relations team: your partner in crime

Do you want to live the city like a local? No problem! Do you love to surprise your very special one? Nothing easier. Our Guest Relations will support you. Just ask!

drin drin, electric vehicles rental is here!

Cobbled roads, monuments everywhere and wind on your face. Exploring the city on the back of a Vespa … isn't it the real "Italian Dolcevita" meaning?

Rent our electric Vespa and explore Milan in an unforgettable way.
Do you prefer something less challenging? The Kickscooters will make you feel like a real local!

no pain, no gain: enjoy our fitness room!

Oh no darling, you have no excuse that will stop you to do your daily workout. Our fitness room is open 24/7 and it features premium sport equipment.

Remember, excuses build zero muscles.
electric vehicles rental
Our partner eMotion provides us a wide range of vehicles (100% electric) to meet all your needs. So, just tell us how you'd like to discover Milan and let us take care of everything. Your Milanese adventure is awaiting you!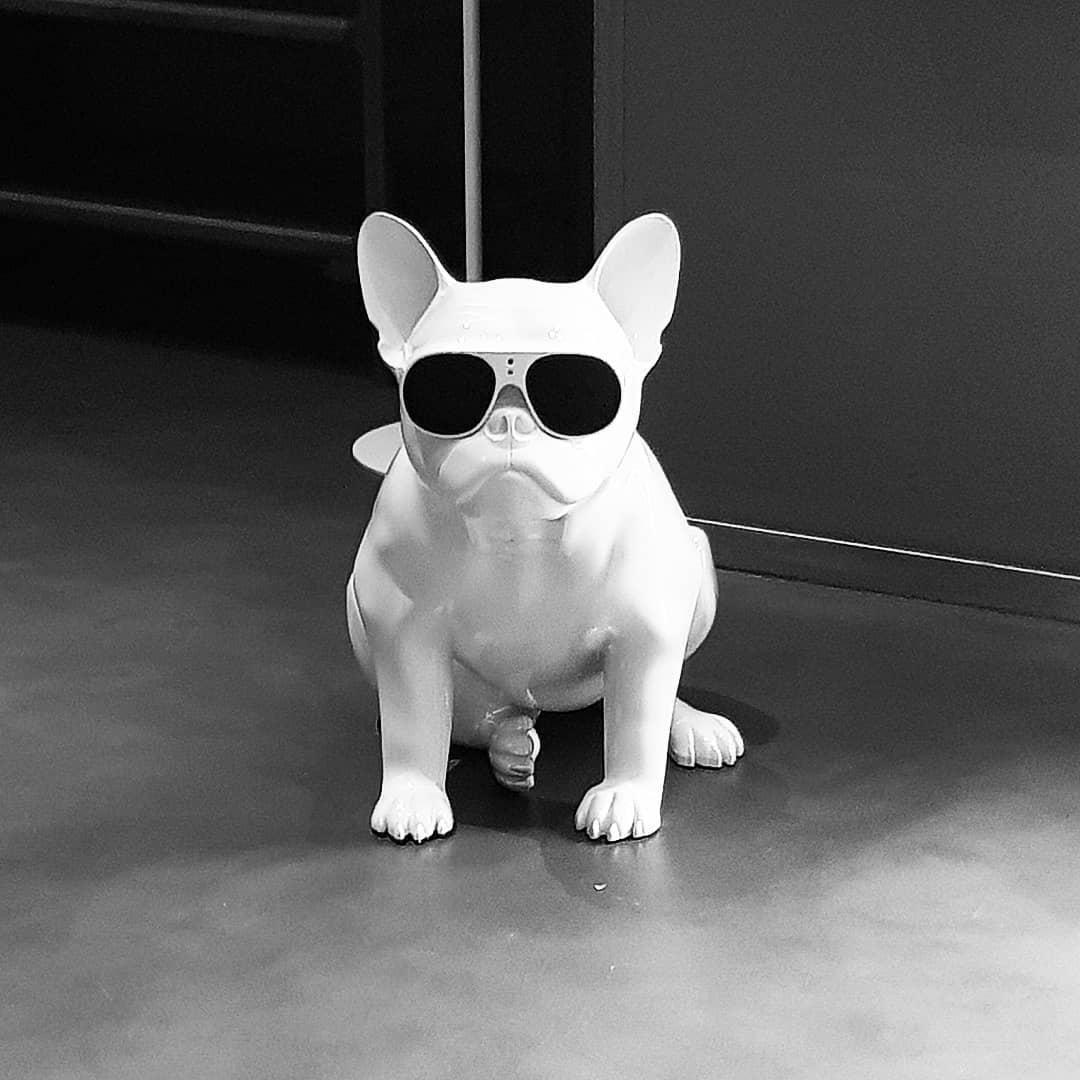 woof-woof lovers
nhow Milano doors are always open for your four-legged friends.
Cuddles for free, of course!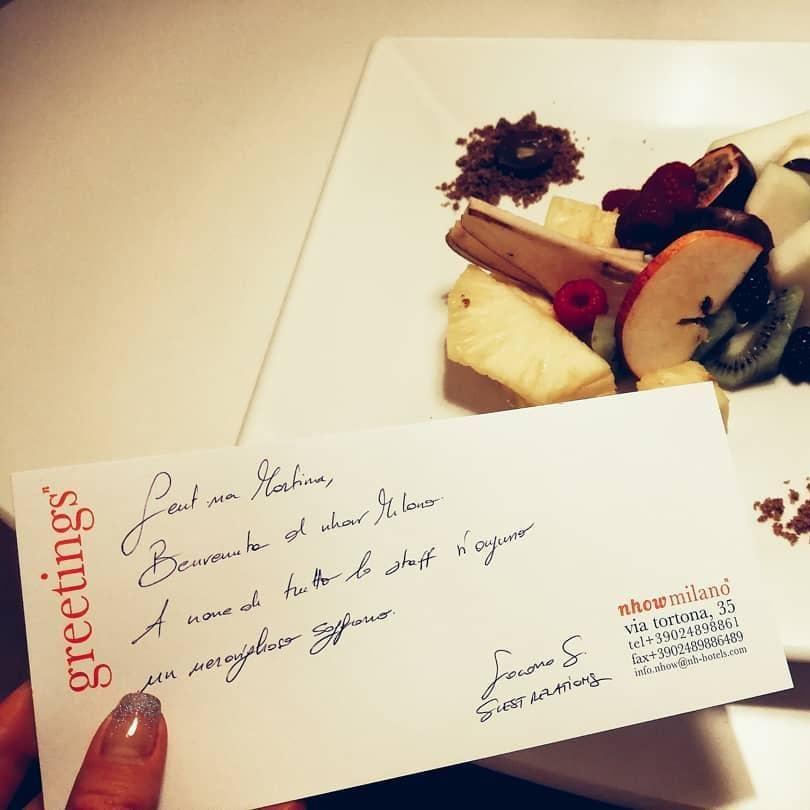 guest relations team
Our Guest Relations team is everything you ever desire during your stay … even if you don't know it yet! Use them, trust them, ask them … you will not regret it, cross our hearts!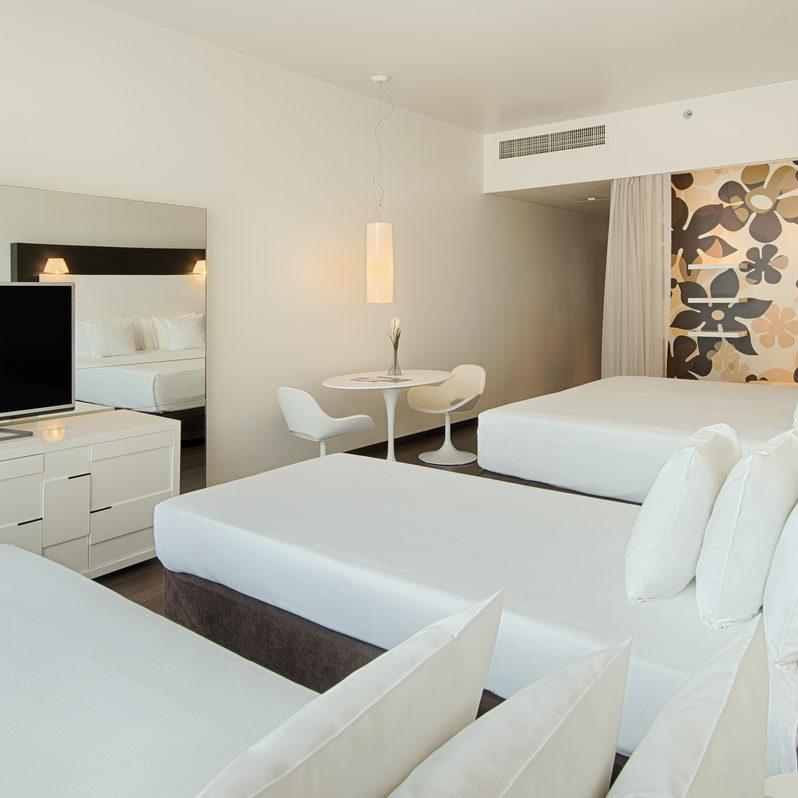 kids enthusiasts
We are absolutely in love with kids' big eyes and funny expressions.
That's why accommodation is free for children under 12 years when sharing their parents' room.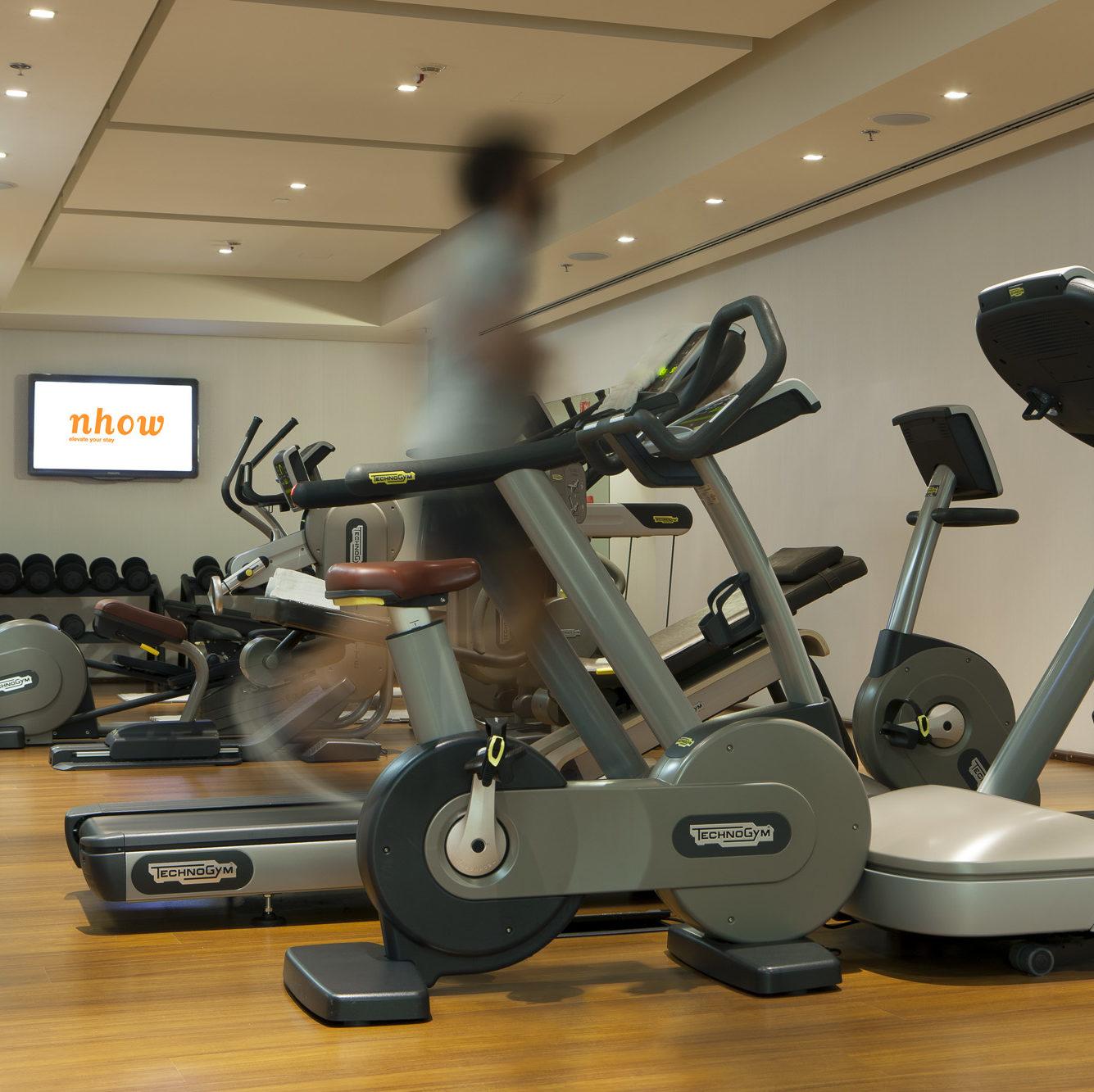 gym aholic
24/7 fitness room and blablabla … go workout!
so whatsapp me, maybe!
Calling is so demodè. Send us a message via WhatsApp! You will see "nhow Milano is writing": count till 3 and … Here your answer!