explore nhow: start your creative journeyalways in a different way
art

nhow aims not to just reverse the architectural concept of space, but also the visual and emotional experience of its guests, transforming the hotel into an exhibition space. The highest expression of nhow is reflected in its public areas, with their constant evolution, turning every six months into either a gallery, and a museum, a meeting place and a crossroads of trends, along with collections of work of art by international artists.

design

functional, spacious and eclectic, common areas and guest rooms are designed to enjoy the hotel in total comfort and relaxation, with furnishings of pure design and artistic elements. Cult items such as the Medusa methacrylate chandeliers by Jacopo Foggini, the incredible setting of the hall or the aesthetic lightness of the rooms, without fixed structures, modular and freely movable furniture elegantly combined with sought-after pieces of design, such as the armchair designed by Matteo Thun for Frau and lamps from the Choose series by Artemide.

fashion

nhow elevates the concept of your stay to a whole new degree. Is the unconventional and dynamic expression of fashion trends and contemporary style with its avant-garde spaces and its glamour. Just as the Milan Fashion Week reinvents its style every season, so nhow keeps on renewing itself from within but always standing out as a landmark and natural location for the world of fashion, catwalk for events and urban stage.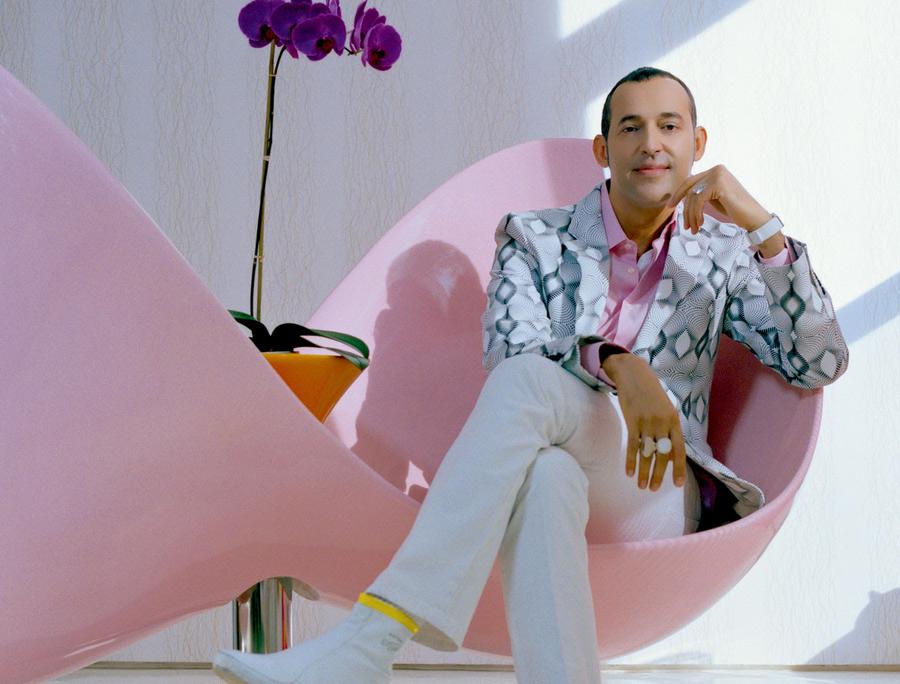 Karim Rashid
Industrial designer & interior architect
"Karim Rashid is one of the most prolific designers of his generation. He has become a legend within the worldwide design scene with its 3000 productions, over 300 awards and 40 countries where he worked so far. He has also created the new eclectic nhow bar, unveiled during Salone del Mobile 2013 "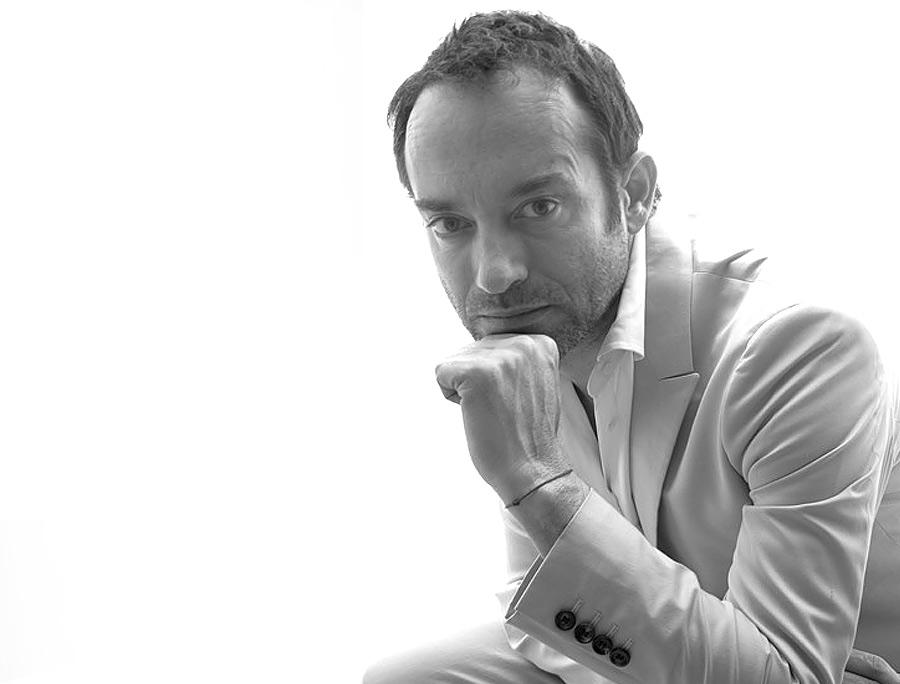 Jacopo Foggini
Designer
"Born in Turin, Jacopo Foggini has moved to Milan since twenty years: he is now one of the leading figures of the applied lighting design and is also the creator of nhow's extraordinary chandeliers. He has worked with some of the most important architects on a worldwide level, as well as with several hotels and museums and brought his creations to the temples of art such as The Carrousel du Louvre, the Pompidou Centre, The Royal College of Art and Sotheby's in London. "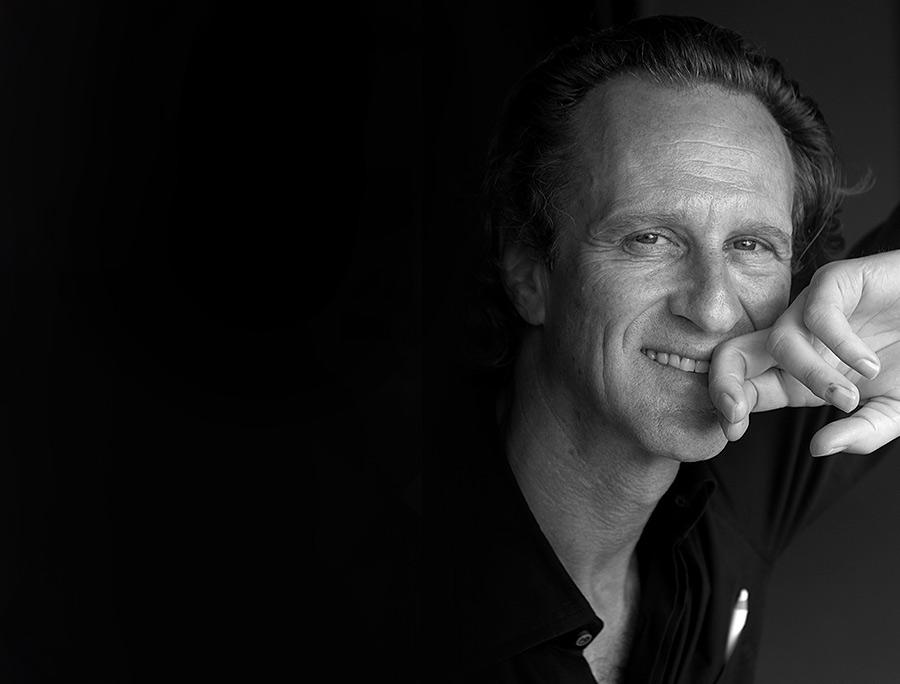 Matteo Thun
Architect & Designer
Matteo Thun is one of the pillars of the Italian architecture and design. With a holistic approach and following the philosophy of "Genius Loci", he creates architectures, interiors and products that show respect to the place, the craft mastery and the client, giving life to durable and sustainable projects both on a quality and aesthetic level. He has worked for: Artemide, Flos, Illy, Philips, Fontana Arte, Missoni, Porsche Design, Coca Cola, Villeroy & Boch, Lavazza, AEG, Campari, etc…
Paolo Comparozzi
nhow General Manager
Paolo joined NH Hotel Group in 2005 as Maitre at NH Firenze, thanks to his significant background and experience in the FB sector, in 2011 he took part as a trainer in the "Excellence in service" project and in 2015 participates in the New Manager development path. Today Paolo boasts a brilliant career of over 15 years in the hotel sector and inaugurates the opening of a new and surprising Outlet: Vertigo rooftop and pool.