ENJOY BERLIN AND THE JUNIOR SUITES AT THE NHOW HOTEL
SEE THE SUN DISAPPEARING BEHIND THE CITY'S SKYLINE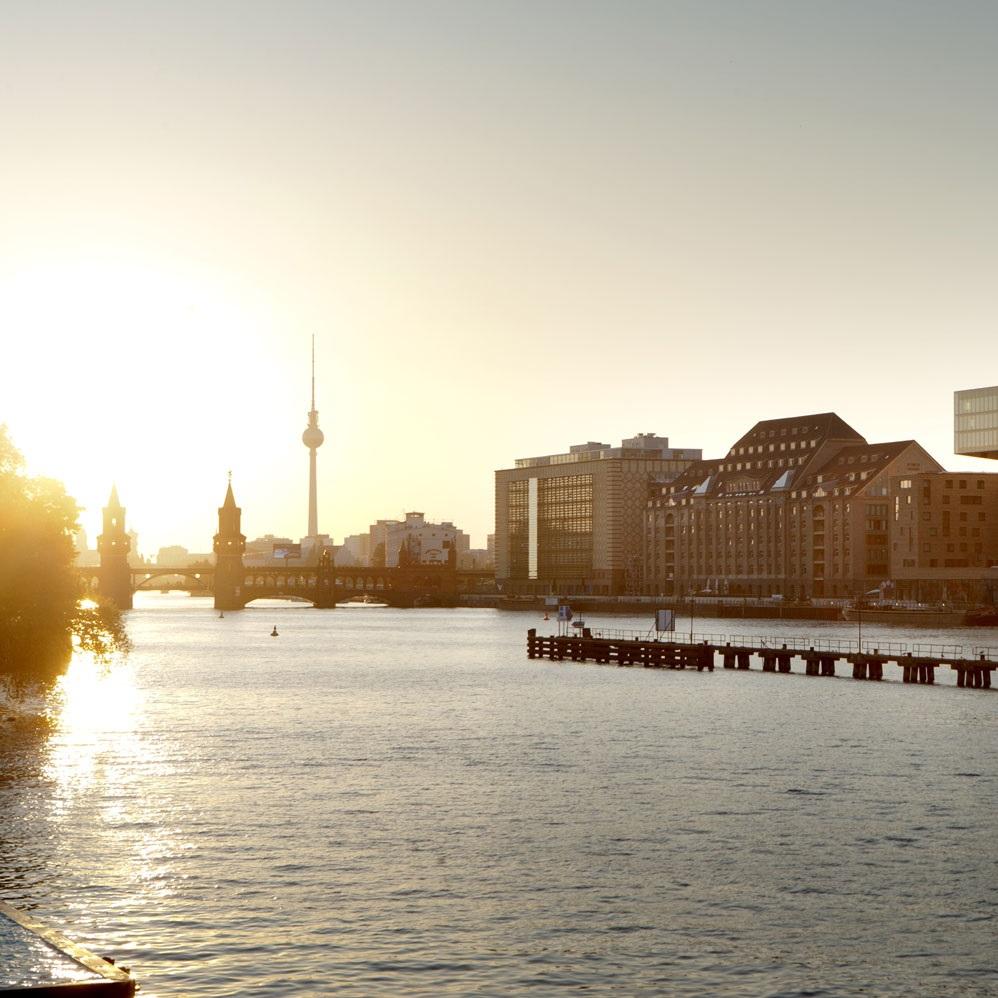 RIVER VIEW
Stunning view over the river Spree. See the reflexion of the sun in the river and enjoy the stunning view of the city.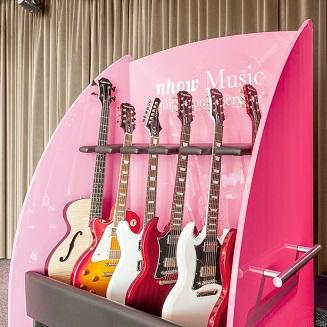 GUITAR ROOM SERVICE
We'd love to bring you a guitar, keyboard or bluetooth speaker up to your room free of charge.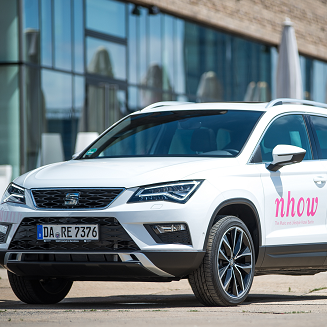 FREE RIDE
Borrow a SEAT Ateca for free and take a ride through Berlin!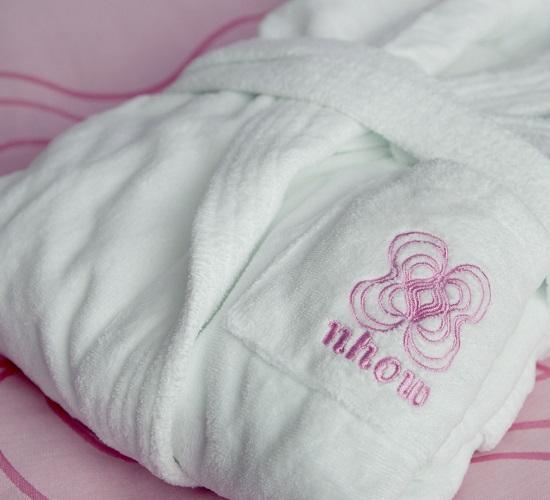 BATHROBE
Cozy up in your very own personal bathrobe designed by Karim Rashid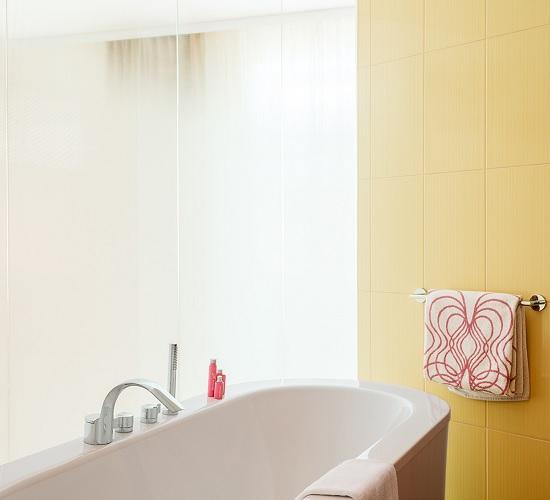 BIG BATHTUB
Enjoy a relaxing bath in you very own bathtub!
For a few extra bucks you get everything the PREMIUM ROOM offers, plus:
Separate living area with sofa and table
Big bathtub and rainshower
Cozy Bathrobe
What more could you ever need?