the highlight of the nhow hotel: the nhow penthouse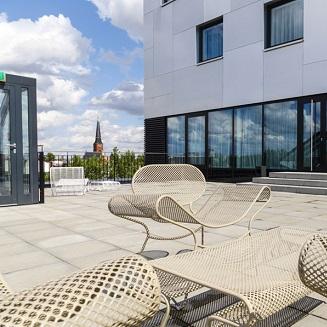 private terrace
Enjoy the sun and amazing view of the city while relaxing on your very own private terrace!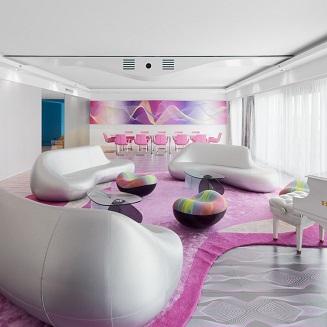 lots of space
When one level just isn't enough, get two! Both with incredible views whether you're looking out the window or not.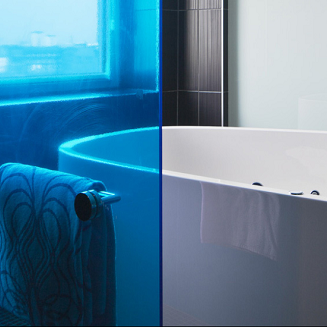 whirpool bath
Bathe the stress away in you very own private whirlpool bath.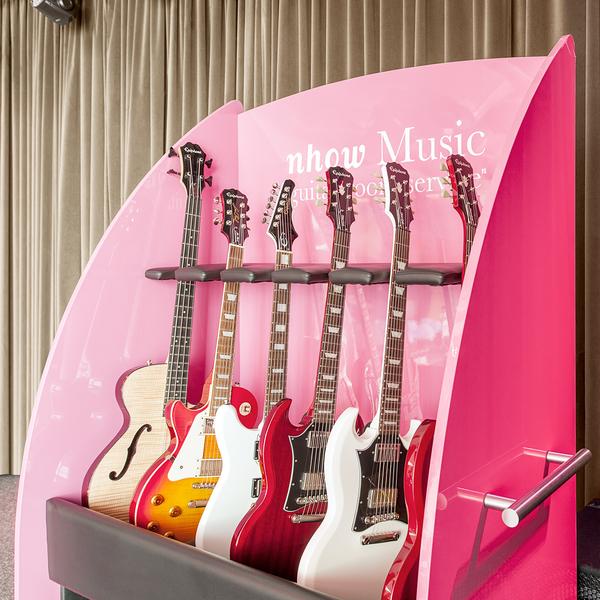 gibson generation collection guitar room service
We'd love to bring you a guitar, keyboard or bluetooth speaker up to your room free of charge.